In Vitro fertilization (IVF)
In Vitro fertilization (IVF)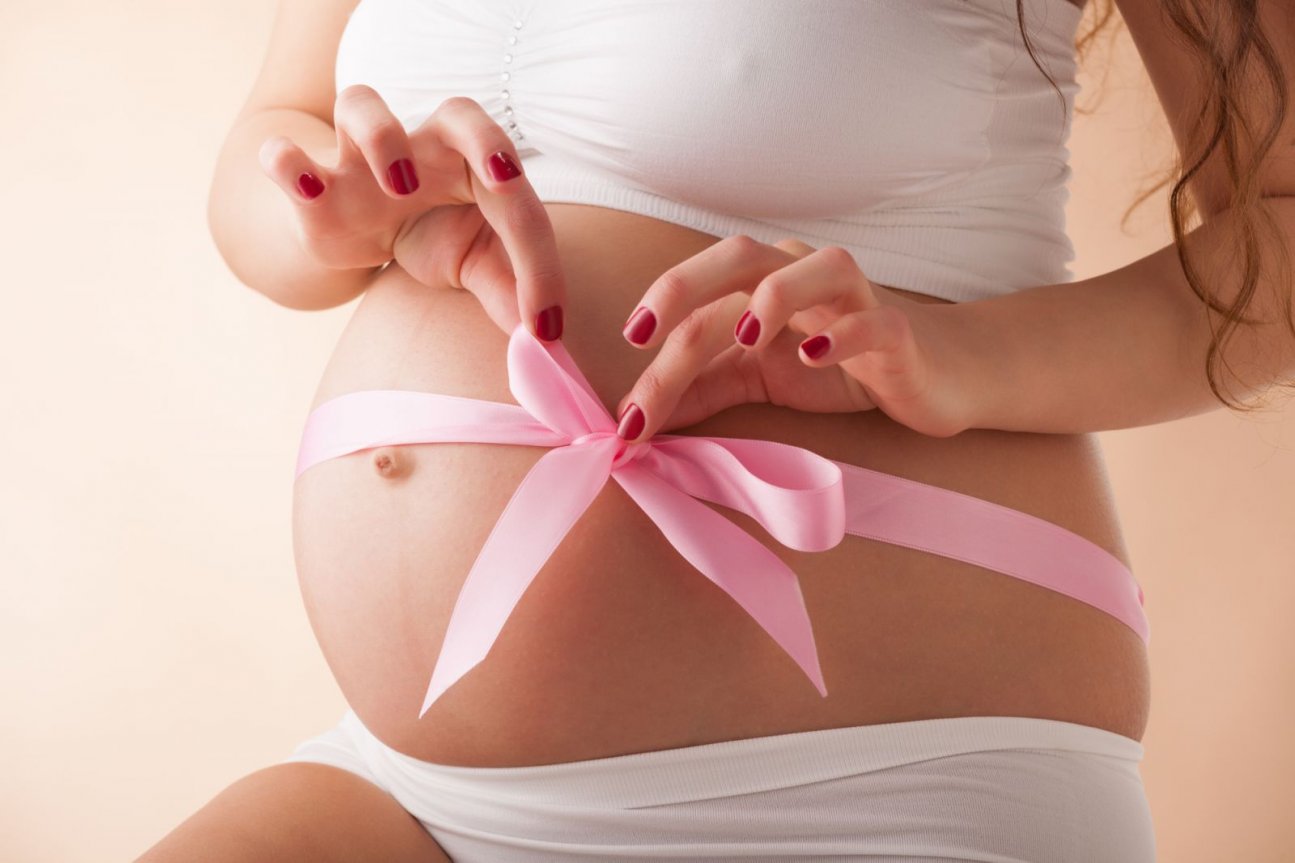 The cost of services in each specific case
is determined individually.
Reception for infertility and preparation for IVF is carried out by the leading reproductologist of the Primorsky Territory, Doctor of medical Sciences Shcherbavskaya Elvira Anatolyevna, a doctor with many years of experience in the field of assisted reproductive technologies. If you were refused or could not help in other clinics, DO NOT DESPAIR!!! The Pacific International Hospital conducts ART (assisted reproductive technology) programs of any degree of complexity for patients with diagnoses of extreme severity up to absolute female (low ovarian reserve, lack of ovaries, uterus, menopause) and male infertility (complete absence of sperm in the ejaculate, lack of sperm), single women and men. The ART department of the Pacific Hospital operates according to European quality and safety standards, is equipped with the latest generation of equipment and offers its patients the full range of ART programs and cellular technologies (including cellular micro-surgery) used in the world practice today, namely:: - in vitro fertilization (IVF) in a natural cycle / modified cycle, with minimal stimulation; - use of donor eggs and sperm (donors with Asian and European phenotypes); - surrogate motherhood; - surgical extraction of spermatozoa in men (percutaneous aspiration biopsy of the appendage and / or testicular tissue); - PESA, TESA; open biopsy of the appendage and / or testicular tissue - MESA, TESE); - transfer of cryoembryons (in the natural cycle / with hormonal preparation). APPLIED CELLULAR TECHNOLOGIES: - ICSI intracytoplasmic sperm injection into the oocyte (ICSI); - test for binding to hyaluronic acid; - selection of spermatozoa before ICSI; - PIXIE (PICSI); - HOS test; - enzymatic treatment of oocytes before fertilization; - biochemical hatching – complete removal of the pellucid zone; - laser hatching; - cryopreservation by vitrification of sperm, oocytes, and embryos. PREIMPLANTATION GENETIC DIAGNOSIS OF EMBRYOS This is an examination of the embryo for chromosomal abnormalities before transferring it to the uterine cavity, which - increases the effectiveness of IVF, allowing you to significantly increase the number of patients who will become pregnant as a result of the IVF cycle; - reduces the chance of having a child with genetic abnormalities. Preimplantation genetic testing of chromosomal abnormalities of the embryo is carried out by the NGS method (PGT-A). Depending on the goals and indications, three variants of PGT-A are performed at Pacific Hospital: - High-resolution embryo test - Basic resolution embryo test - Embryotech low resolution INDICATIONS FOR IVF: • infertility that cannot be treated with conservative and surgical methods for 6-12 months; • if the probability of treating infertility with ART methods is higher than with other methods; • tubal-peritoneal infertility (absence or complete obstruction of the fallopian tubes due to surgical interventions or inflammatory processes); • external genital endometriosis; • polycystic ovary syndrome; • immunological forms of infertility; • infertility caused by hormonal disorders (anovulation, hyperandrogenism, hyperprolactinemia, premature depletion of ovarian function); • absence of the uterus, ovaries; • infertility of unknown origin; • various forms of male infertility (oligo, astheno or teratozoospermia, azoospermia, aspermia, sexual disorders that prevent sexual intercourse); • indications for preimplantation genetic testing (PGD). The IVF procedure consists of the following steps: - examination of Patients; - stimulation of superovulation, including ultrasound and hormonal monitoring of folliculogenesis in the ovaries; - puncture of the ovarian follicles, in order to obtain oocytes; - oocyte fertilization and embryo culture in vitro; - transfer of embryos into the uterine cavity; - support of the luteal phase after embryo transfer into the uterine cavity; - diagnosis of pregnancy. CRYOPRESERVATION OF REPRODUCTIVE MATERIAL In our hospital, cryopreservation and storage of reproductive biological material (sperm, eggs, embryos) is carried out. The material is stored in the "Pacifica" cryobank. The storage facility is provided with an uninterrupted power supply system and is under round-the-clock security. Electronic sensors monitor nitrogen levels 24 hours a day, 365 days a year. Men before chemotherapy or radical surgery can donate their biological material for freezing (sperm of any quality) in order to preserve their reproductive function and further the possibility of having children after treatment. Men can also use this service: - whose professional activity is associated with harmful factors (radiation, chemical production, etc.); - whose work is associated with a risk to life and health (military, sailors, pilots, police, intelligence officers); - have extragenital diseases that reduce the quality of sperm (diabetes, obesity, hypertension, etc.). DELAYED MOTHERHOOD - if you are socially active and busy with your career; - if time passes and You have not met a worthy of being the father of Your future children; - if a decrease in ovarian reserve is diagnosed; - if you are planning a surgery on the ovaries; - if you need serious treatment for cancer. You have the opportunity to save the most precious thing that a woman has - her eggs. And then, when the desire arises, give birth to a genetically native child.