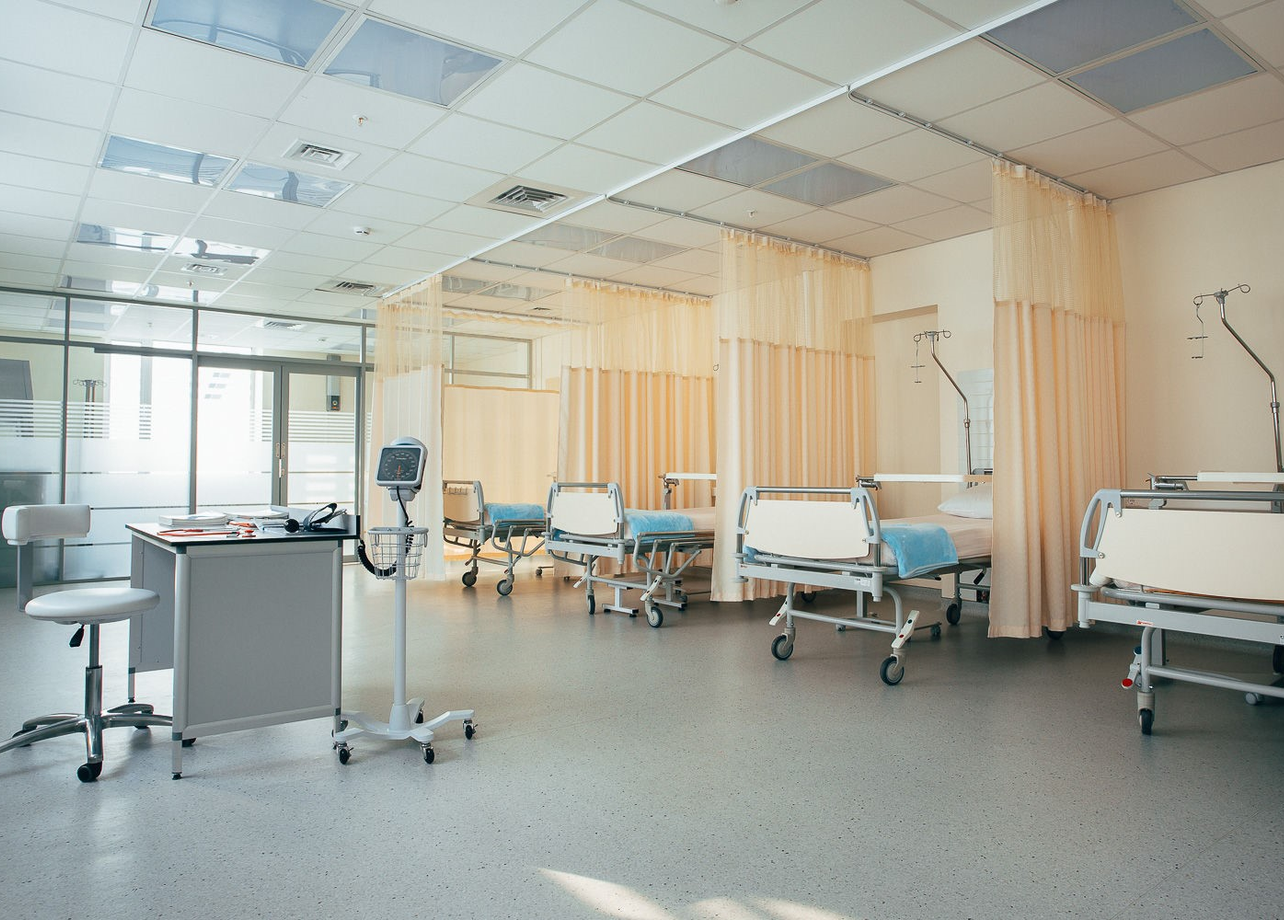 | | |
| --- | --- |
| Прием врача-гематолога | 5 000 rub. |
| Fingerstick blood sampling (in children) | 250 rub. |
| Making the patient's diet food | 1 300 rub. |
A Day Hospital is a form of medical care for patients who do not require round-the-clock medical supervision. In the Day Hospital, complex treatment is carried out, and additional examinations and consultations of specialists can also be performed. Patients come in during the day, get the necessary procedures, rest, return home or to work. Treatment in a day hospital provides certain advantages: after completing the daily course of treatment, patients spend the rest of the day at home, observing the recommended regime, taking medications, following a diet, etc., and at the same time maintaining their usual social ties, etc. A stay in a Day Hospital allows patients to combine full-fledged treatment with work or study. If necessary, a temporary disability certificate is issued.