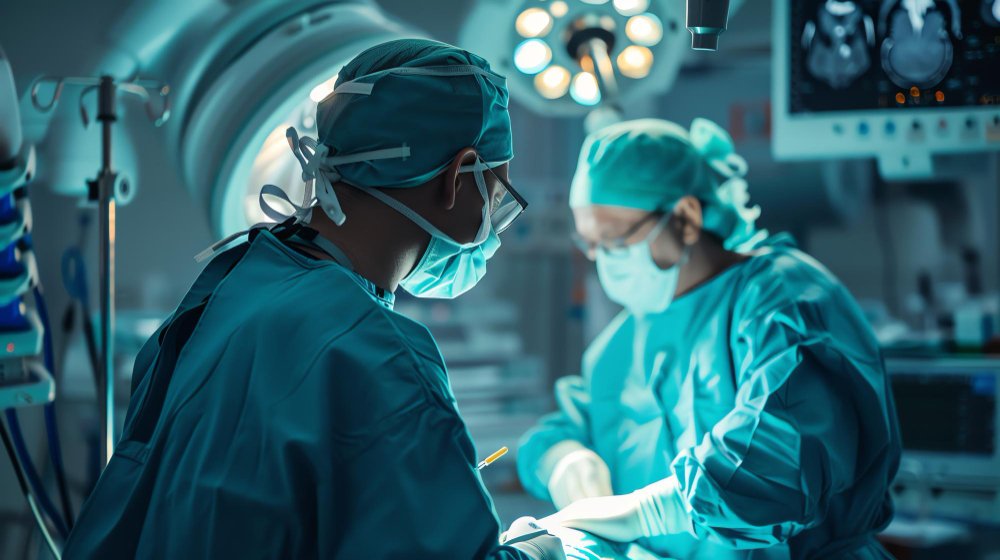 The cost of services in each specific case
is determined individually.
When preparing a patient for treatment abroad, we provide: · Selection of a medical institution and the necessary specialist. · Online consultation with a foreign doctor before leaving for treatment. · High-quality pre-hospital diagnostics, which reduces the cost of expenses and the time spent in a foreign clinic · Preparation of a package of accompanying medical documentation (translation of the medical history, examination results) and prompt transfer of the examination results to a foreign clinic using the PACS system. · Any support for patients after their return to Russia (monitoring their health, contact with a foreign doctor, and conducting chemotherapy according to the prescribed regimen). A distinctive feature of the Pacific private hospital is the absence of a commission for the treatment received by the patient abroad. For visa processing, flight organization and hotel booking, we can offer the services from partner company.