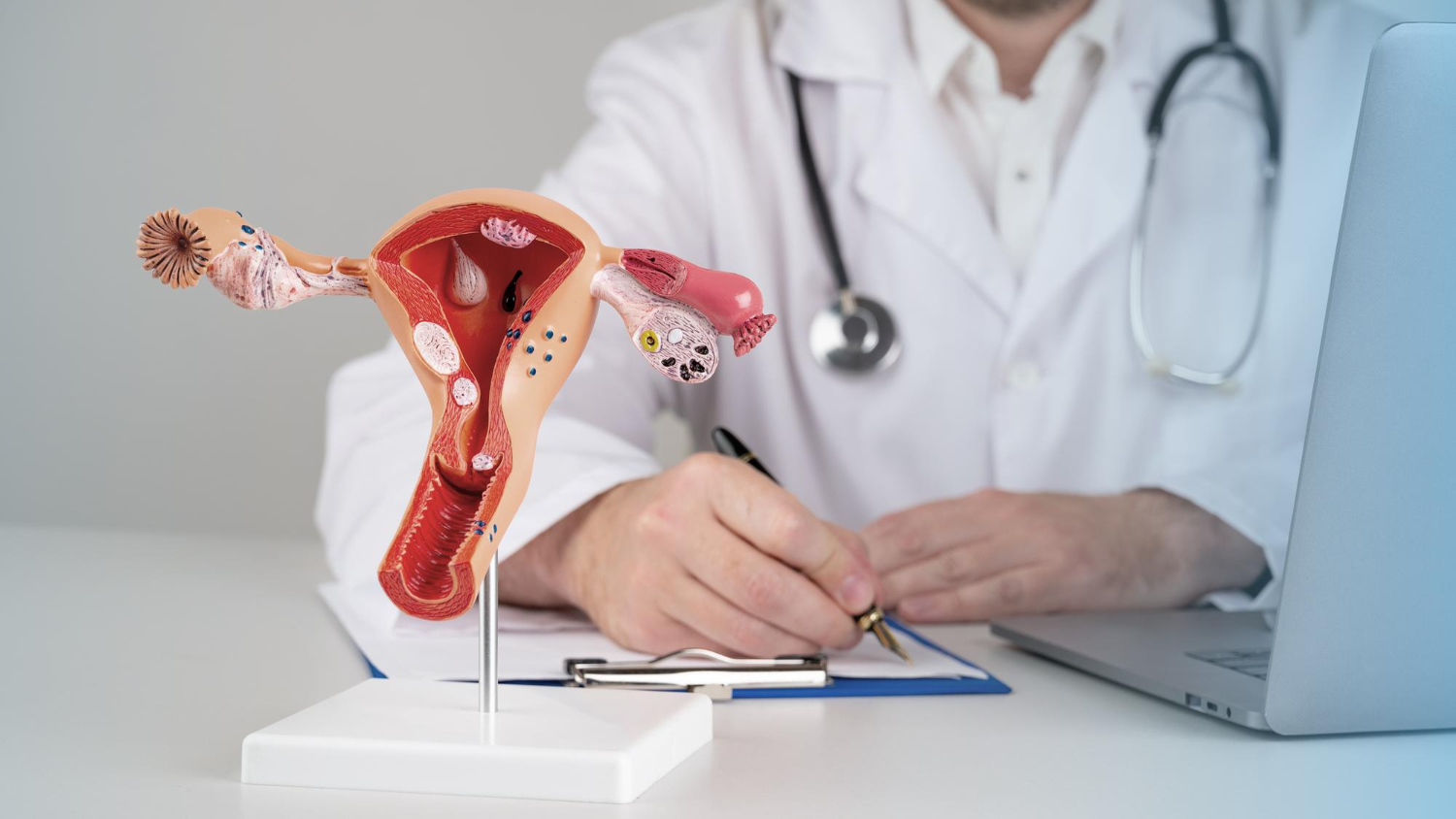 Telemedicine service allows you to get
doctor's advice without leaving your home
Check your diagnosis
or adjust your treatment
The doctor can remotely evaluate the test results, review the images, recommend non-prescription drugs, and adjust the treatment
Save time
on the road to the doctor
Especially if you live outside the city
Get a referral
for tests
Without visiting the clinic
Chat or audio and video
Chat with your doctor when it's uncomfortable to talk: at work or when traveling. The doctor may ask you to take a photo of your concern. Play the video
so the doctor can look at you.
Results are saved
After each consultation, the doctor sends you a report: what he saw, what he advises to do before the doctor's appointment, what medications can help in these situations.