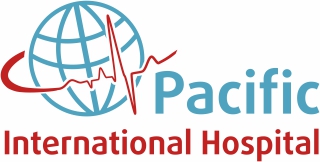 Pacific Hospital is the only private hospital in the Far East
with foreign capital
Mission
Pacific Нospital is a general 24-hour hospital with foreign capital, confidently operating in the export of medical services.
The whole world is protected
In Vladivostok, the Pacific general Hospital provides 24-hour highly qualified medical care.
We guarantee to patients
24-hour supervision of anesthesiologists-resuscitators
during the entire stay in the hospital.
The presence of resuscitation equipment.
A successfully functioning drug safety system.
Compliance with confidentiality.
Feeling secure and confident.
No pain or discomfort
A significant advantage is the ability to conduct research as needed under sedation or anesthesia (including for children aged 2 years and older).
Modern medicine strives for the greatest efficiency, safety and comfort for the patient. And anesthesiology is far from last. New, safe drugs for anesthesia have been invented, many devices have been invented that allow the anesthesiologist to detect the slightest deviation in the condition of a patient under anesthesia in a matter of seconds and, accordingly, take action with lightning speed. An individual approach is applied to each patient, the method of anesthesia is selected in accordance with all individual characteristics.
In the Pacific Hospital, the patient is prescribed premedication before the operation in order to minimize the feeling of fear and anxiety. With us you can forget about nausea and vomiting, hallucinations after anesthesia.
Comfortable conditions
and modern equipment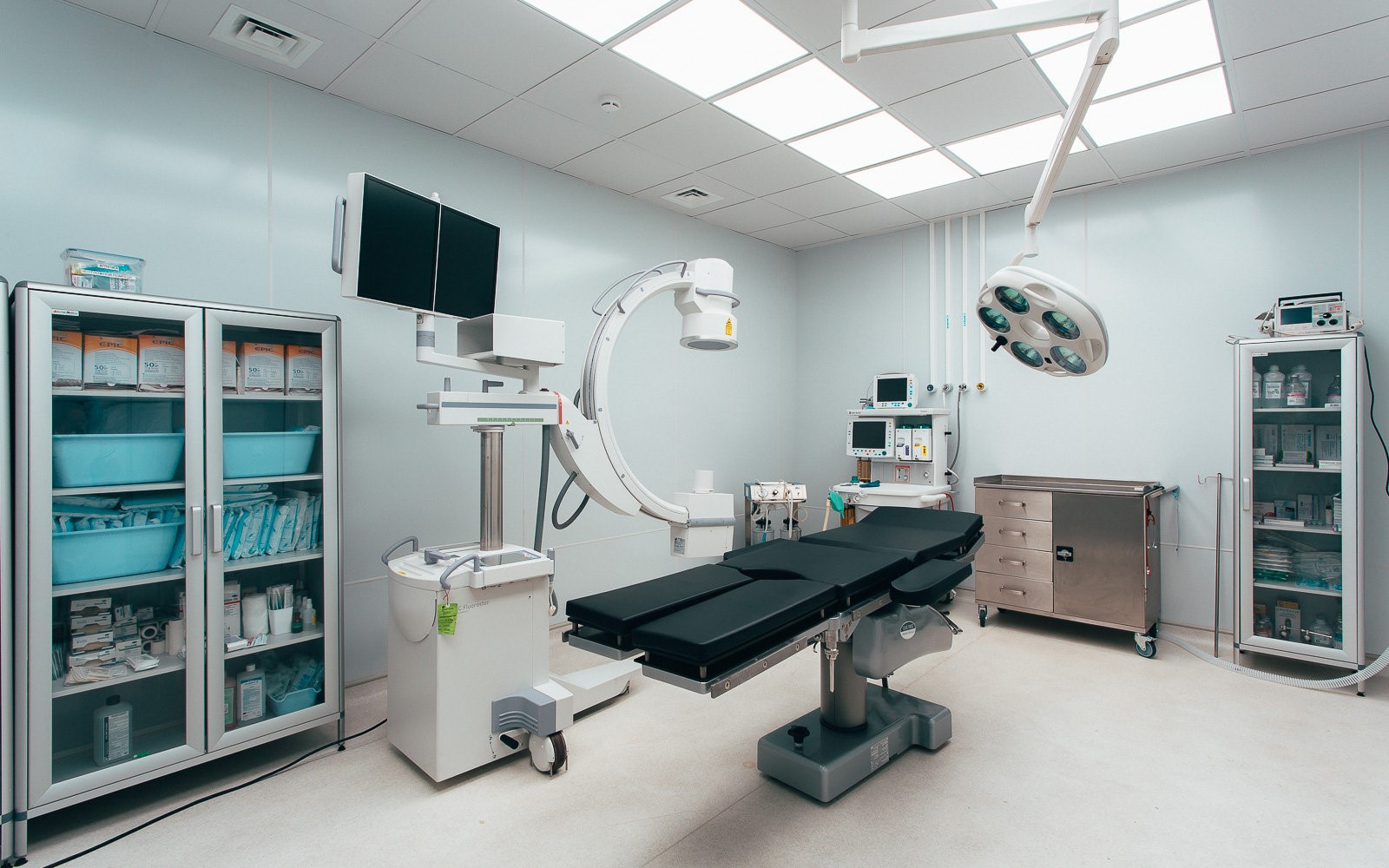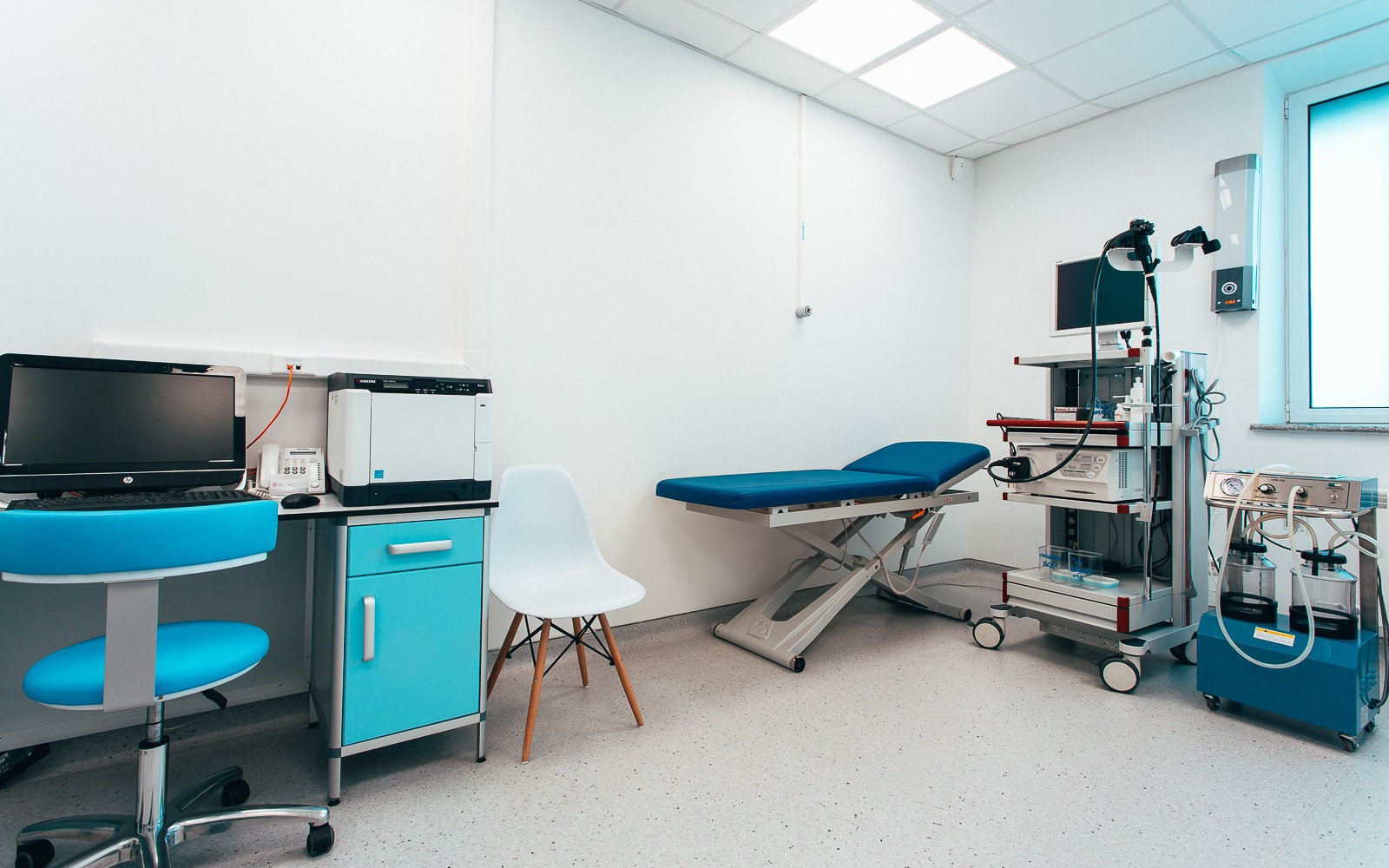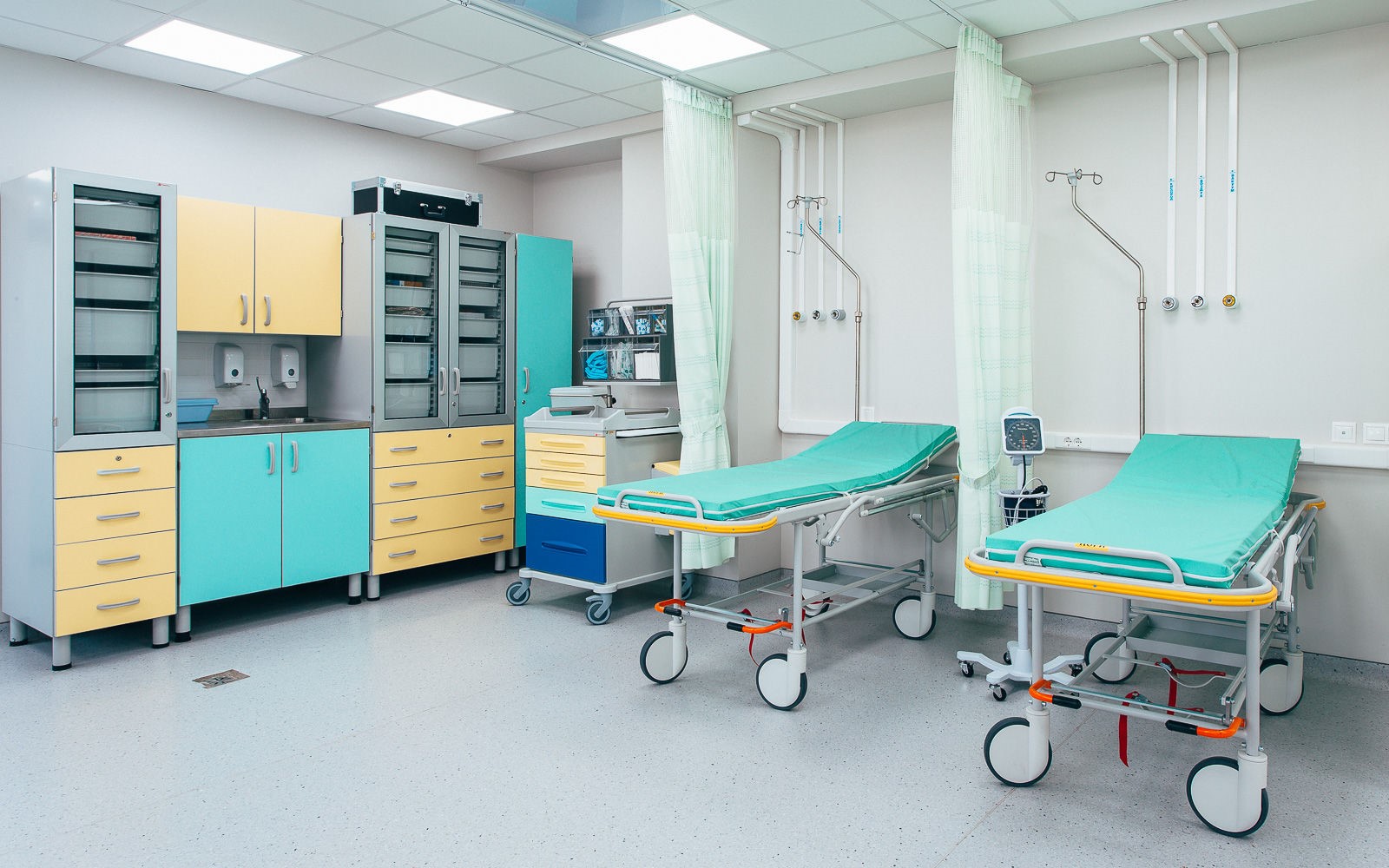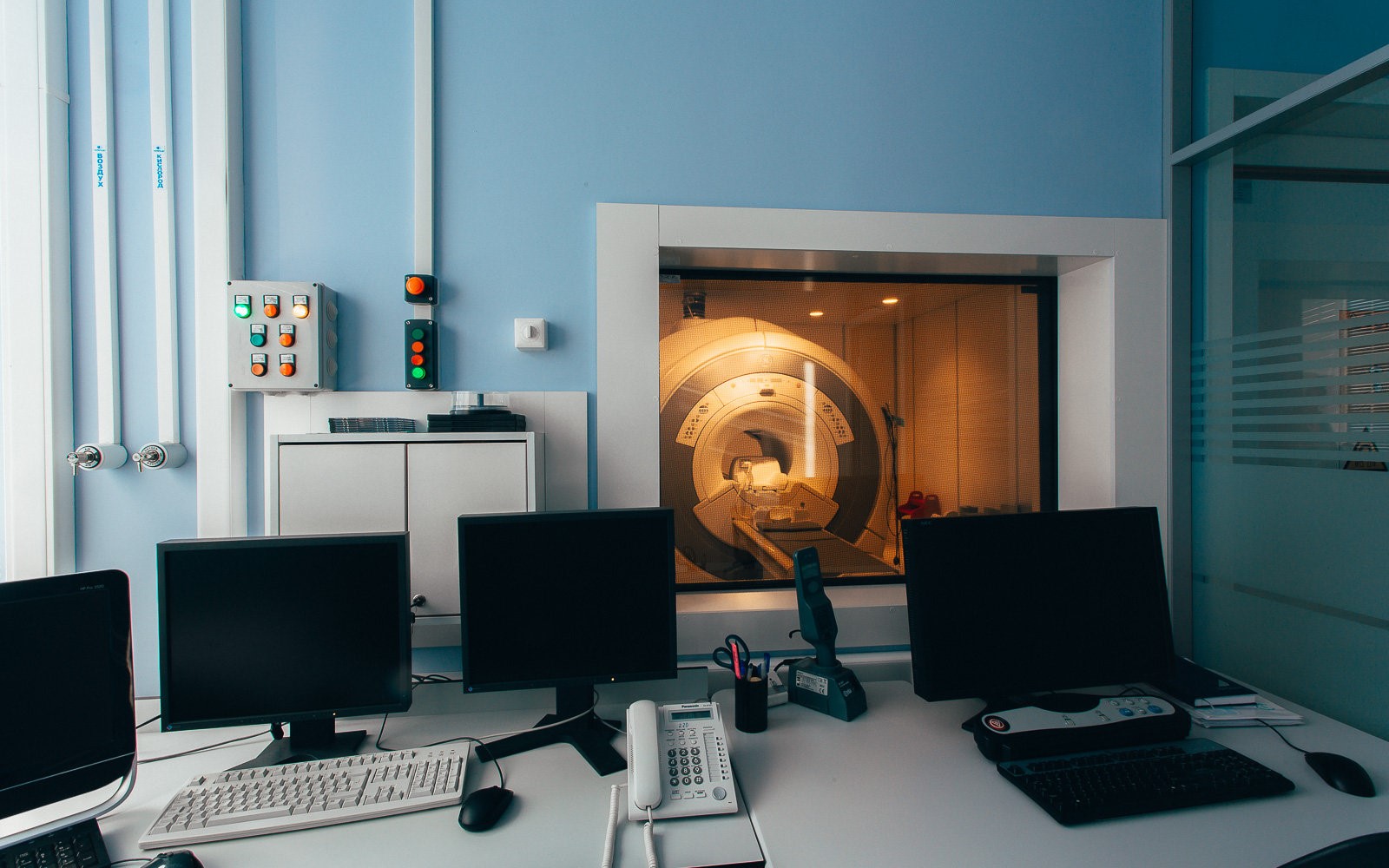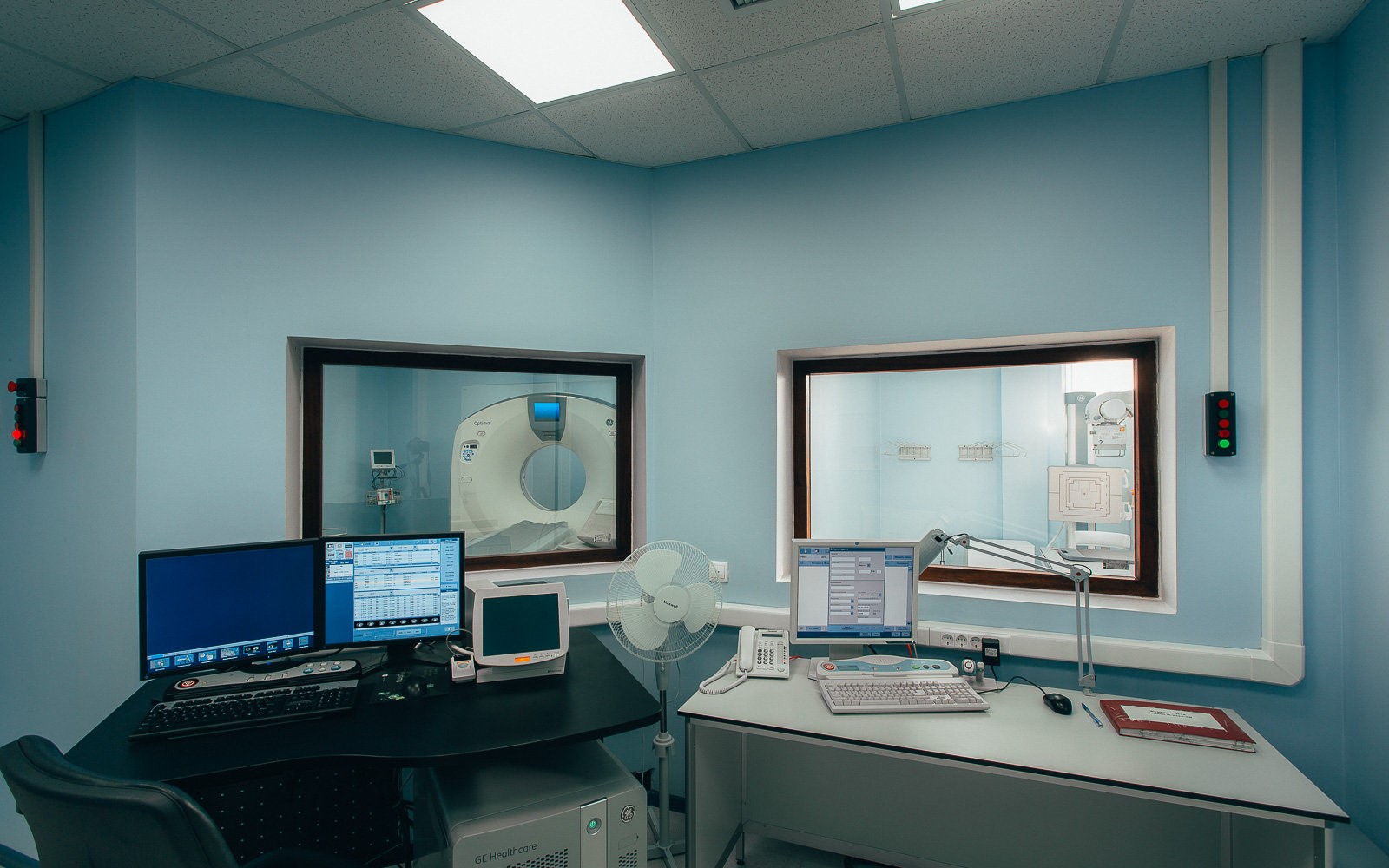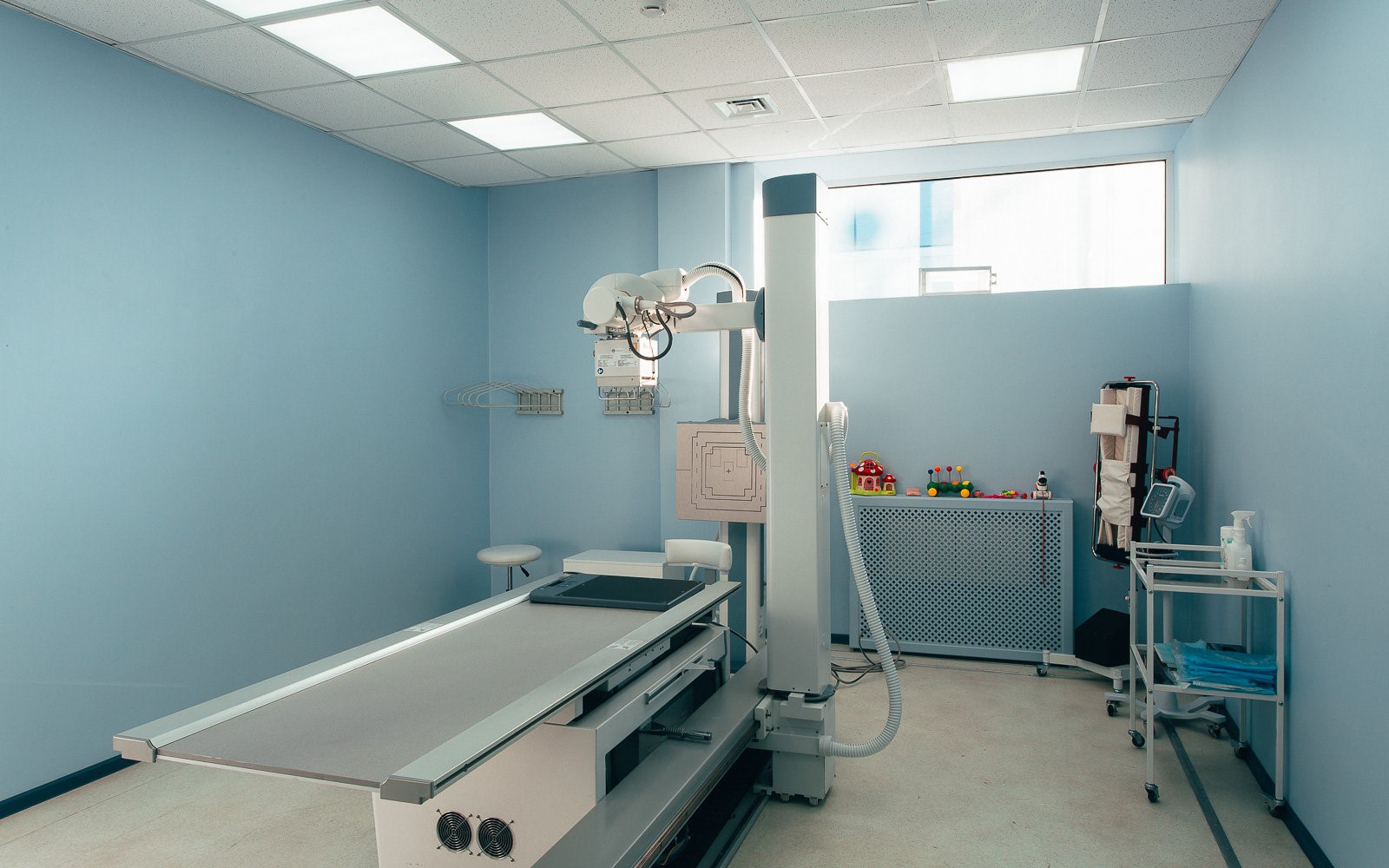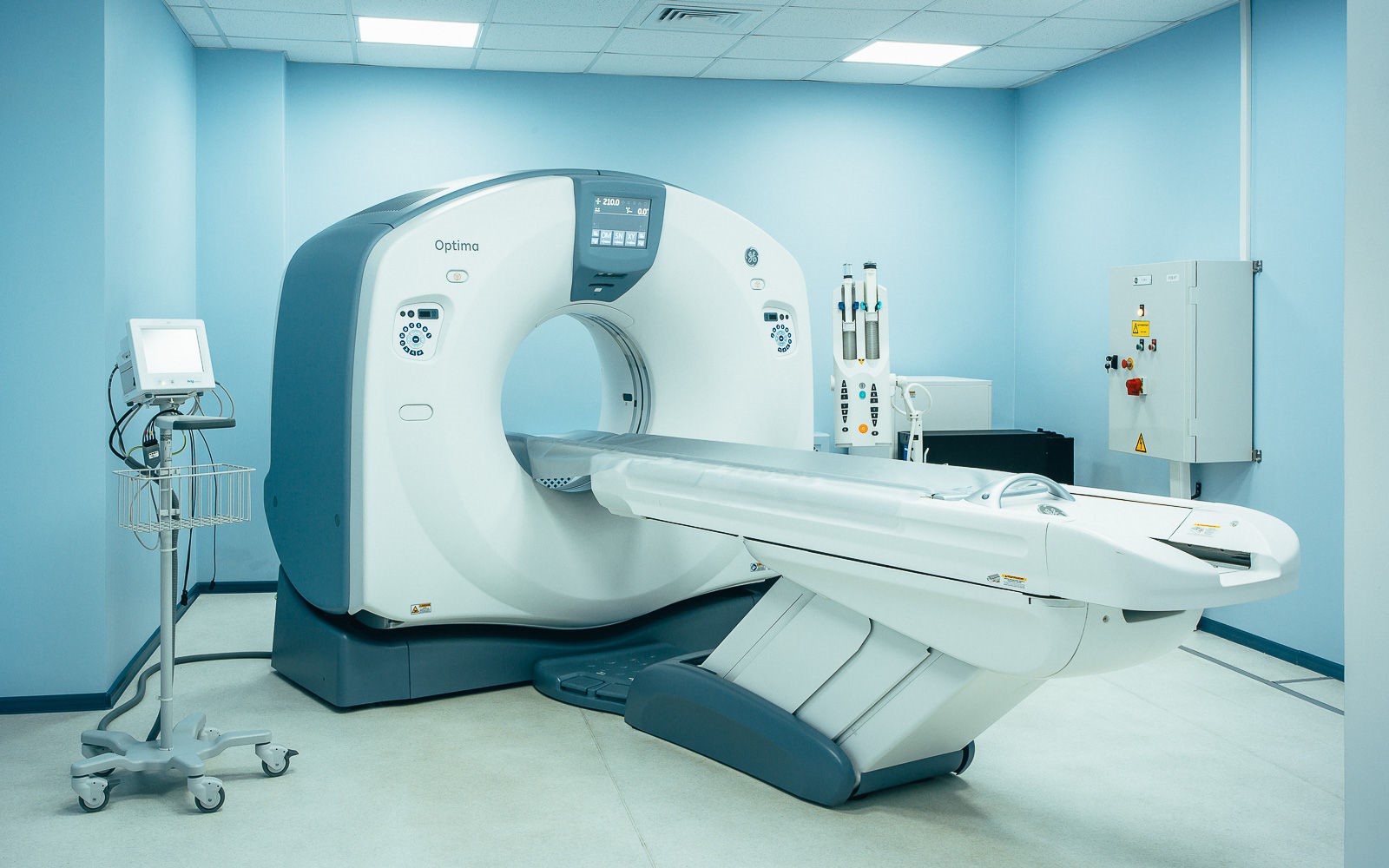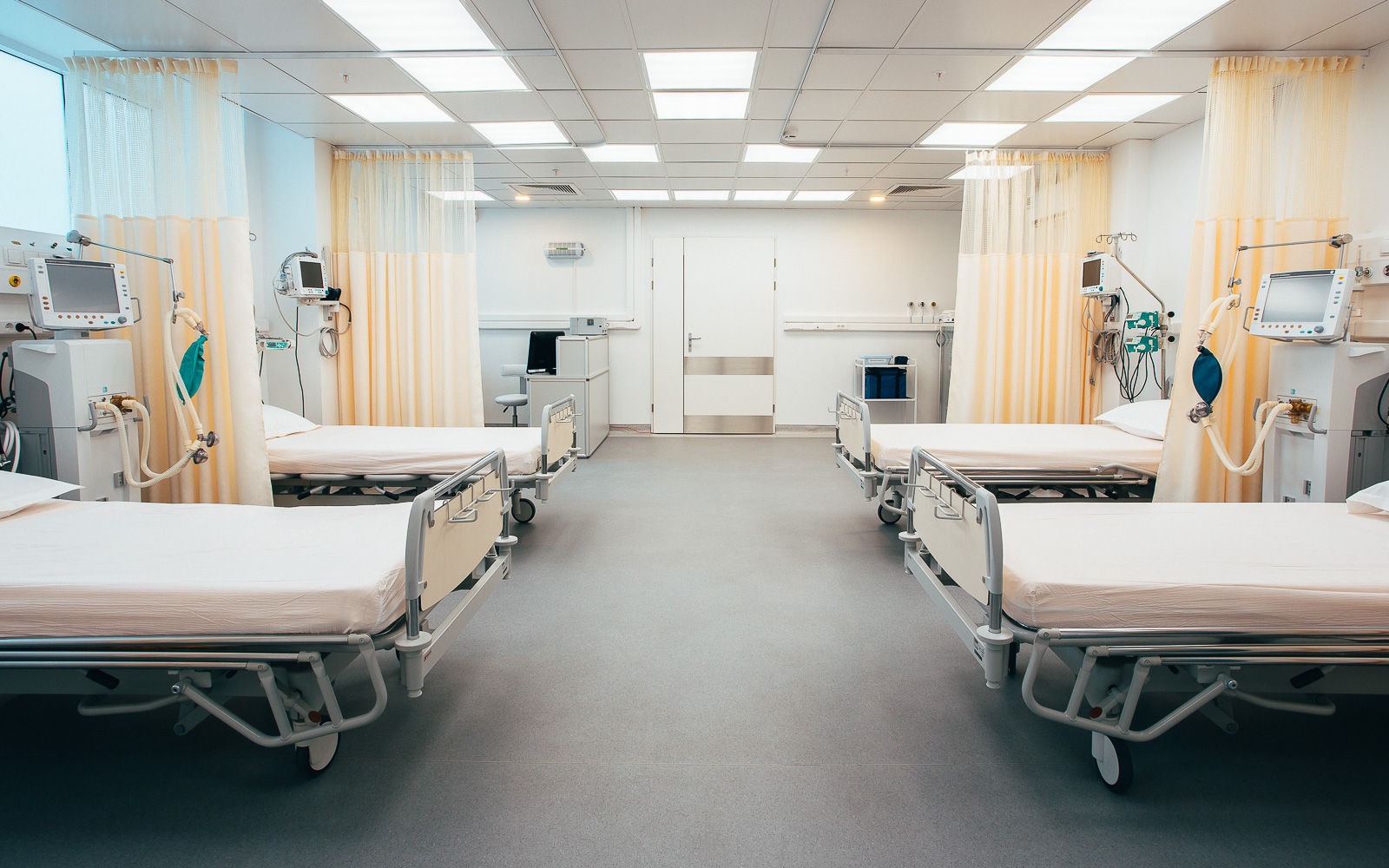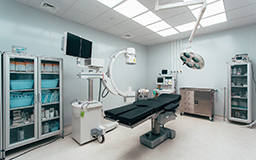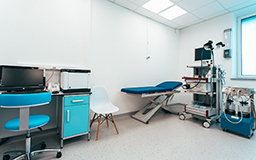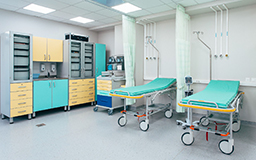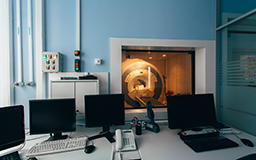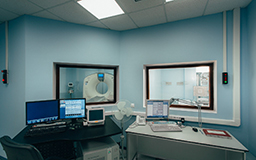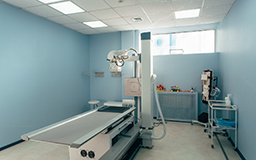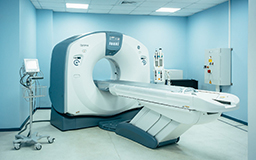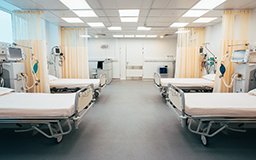 24-hour
and day hospital
Pacific Hospital practices outpatient surgery methods, and the patient does not need to stay in the hospital for a long time after the operation. Therefore, to monitor the state of health of such patients, doctors use the Day Hospital (short-term hospital). And in the absence of contraindications, the patient goes home - and in modern conditions, when every minute counts, and when it is simply impossible to enter the time for treatment in a hospital into a busy schedule, it is a short-term hospital that becomes the choice of business people.
But treatment often requires a 24-hour hospital stay. And here the Pacific Hospital is ready to offer accommodation services in superior rooms equipped with modern high-tech equipment. We use only reliable and proven treatment methods in the best medical institutions in the world, which significantly shortens the recovery period for patients.
Equipment
We work with equipment from manufacturers such as GE Healthcare (MRI, CT, X-ray, ultrasound, ECG), ATMOS (ENT, Gynecology) and Huvitz (Ophthalmology).

GE Healthcare is one of the leading providers of medical solutions and services in the Russian market, while being one of the few companies that combine medical diagnostics, information technology, life support systems, drug development and efficiency solutions all rolled into one.

ATMOS MedizinTechnik is a brand with more than a century of history. It was founded back in 1904 and today it is an authoritative and recognized worldwide manufacturer of medical equipment. All ATMOS equipment is designed based on two main principles: "reliability" and "ease of use". The goal of the company is to make its significant contribution to the development of medical technology so that doctors and clinics around the world have the opportunity to work with high-quality medical equipment for the benefit of their patients.

Huvitz is a large South Korean company formerly known as "Mirae Optics ". Using its own technologies, mechanics and optics, the company produces automatic lensmeters and diopter meters, screen projectors of signs, electronic phoropters, autorefkeratometers. Huvitz products have been distributed all over the world since 1999 and have already found recognition in Europe, USA, Canada, as well as Australia.

ERBE Elektromedizin GmbH - From generation to generation, ERBE retains its leading position in the development and production of the most modern medical technology, a variety of devices and hardware systems, instrumentation and all necessary components for electrosurgery, water surgery, cryosurgery and physiotherapy.

DePuy Synthes - The DePuy Synthes business, part of the Johnson & Johnson group of companies, is the world's largest manufacturer of innovative end-to-end solutions for traumatology, orthopedics and neurosurgery. DePuy Synthes offers physicians and patients high-tech medical products and reliable surgical techniques for large and small joint replacement, fracture treatment, spinal surgery, sports medicine, neurosurgery and maxillofacial surgery.

KARL STORZ - a leading manufacturer in the field of endoscopy - offers systems for medicine and veterinary medicine as well as for industry. For more than 70 years, endoscopes, instruments, devices and video systems from KARL STORZ have been associated with tradition, high technology and quality.

PENTAX Medical is a Japanese company, one of the market leaders in endoscopic medical equipment for many decades. The company's top priorities are quality, clinically relevant innovation, ease of use and affordable endoscopy solutions.

Carl Zeiss - World leader in the production of light microscopy, laser scanning microscopy, ophthalmic equipment, surgical microscopes, electron microscopes, control and measuring machines.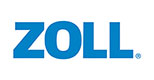 ZOLL - The company focuses on improving patient survival through innovative resuscitation and intensive care technologies. Medical products and software products help doctors, ambulances, firefighters, lay rescuers and the military save lives every day. ZOLL technology improves emergency care and rescues patients.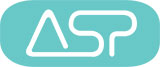 Advanced Sterilization Products (ASP), a division of Medos International Sàrl, part of the Johnson & Johnson group, develops and delivers innovative solutions to protect against infections while protecting patient health and safety.

Johnson & Johnson is an American holding company that leads a group of more than 250 subsidiaries around the world that manufacture pharmaceuticals, hygiene products and medical equipment.
We work in the CHI system
Pacific International Hospital LLC participates in the implementation of the Territorial Compulsory Health Insurance Program of the Primorsky Territory.
Clients of the Pacific Hospital have the opportunity to receive medical care without charging a fee under the compulsory medical insurance policy. Now you don't have to waste hours in the queue for coupons, since we work by appointment.
Turning to Pacific Hospital for help, our clients can be sure that they will receive a warm welcome, comfort and effective treatment, because our main goal is personal care for the health of our patients!
Ambulance
A paid ambulance and emergency medical service was organized on the basis of the hospital. Highly qualified specialists provide specialized assistance in trauma, cardiology, therapeutic, pediatric and surgical profiles. Also, ambulance teams provide medical transportation services, and not only within the city of Vladivostok, but also throughout the entire Primorsky Territory.
Ambulance teams are transported Patients
From hospital to hospital.
Home from hospital.
Transportation of the patient for examination is possible.
Also, ambulance brigades provide security at mass events of various formats.
Pacific Hospital employs more than
50 highly qualified doctors
The pride of the Pacific general hospital is the staff of our employees, who provide highly qualified medical care in accordance with the highest standards of patient treatment and care.

Pacific — people who
help people.