Diagnosis and treatment at Pacific Hospital
Our prices
All service prices
Pacific Hospital
Look →
Each treatment plan is developed and calculated at the cost individually. Payment according to the price list is made before diagnostic or medical procedures. In our Hospital, both cash and non-cash payments are possible.
Algorithm treatment in Pacific Hospital
Receive confirmation for treatment and follow the recommendations for completing the relevant documentation
Apply for a visa to arrive in Russia
and go to us
Welcome to Pacific Hospital!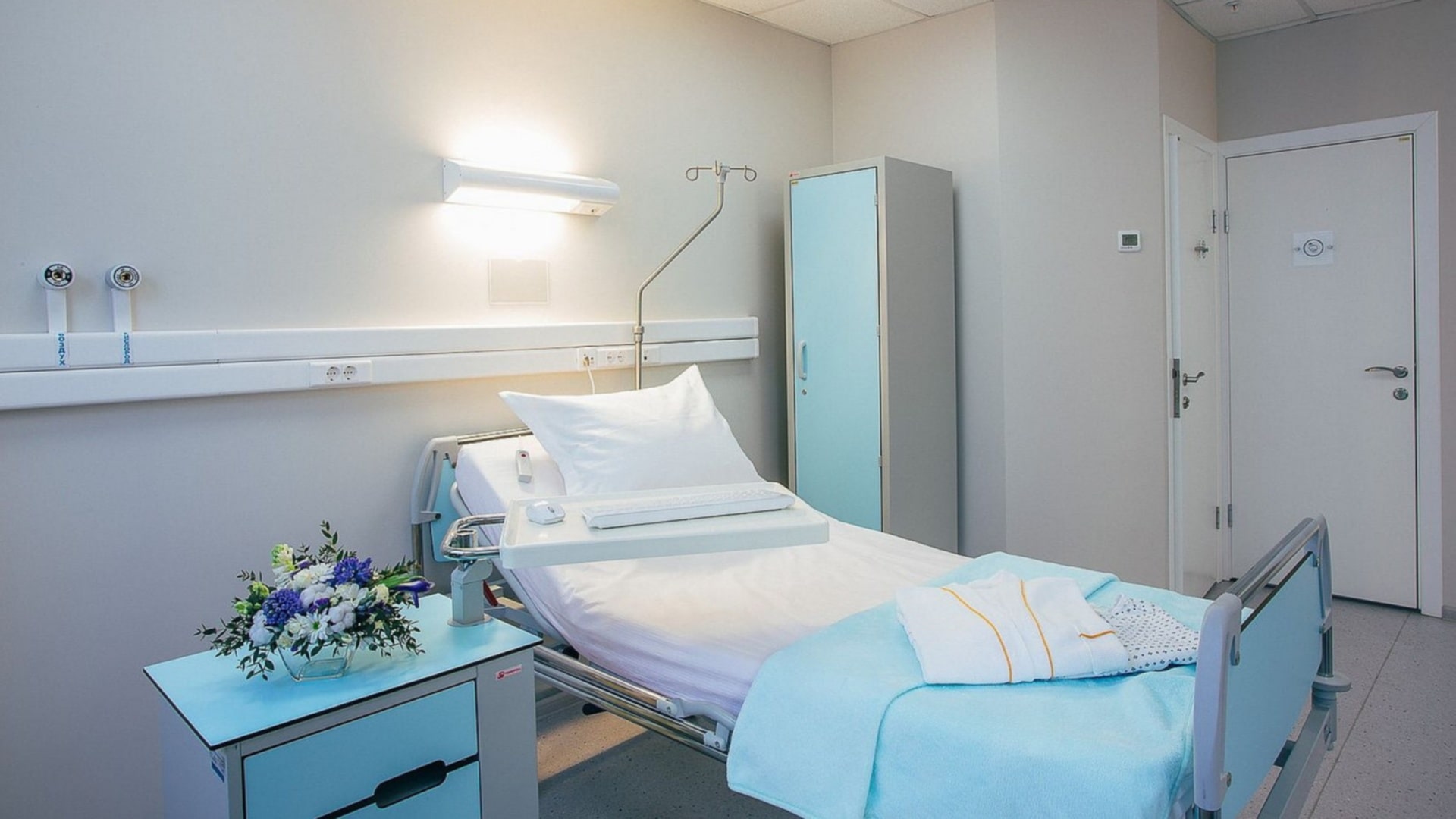 Choosing a visa
*The visa is issued in accordance with the annex to the joint order of the Ministry of Internal Affairs of Russia, FSB of Russia, Ministry of Foreign Affairs of Russia dated April 27, 2017 No. 233/235/7018
Information
about Primorsky Krai
Contacts
Unified contact center,
around the clock and every day
Single number
emergency services
Hotline of the Federal
Migration Service
Report violations
of law and order on the territory of the Russian Federation
Email mail for questions,
suggestions and cooperation
How can I get to
77 Zaporozhskaya Street, Primorsky kray, Vladivostok, 690021, Russia.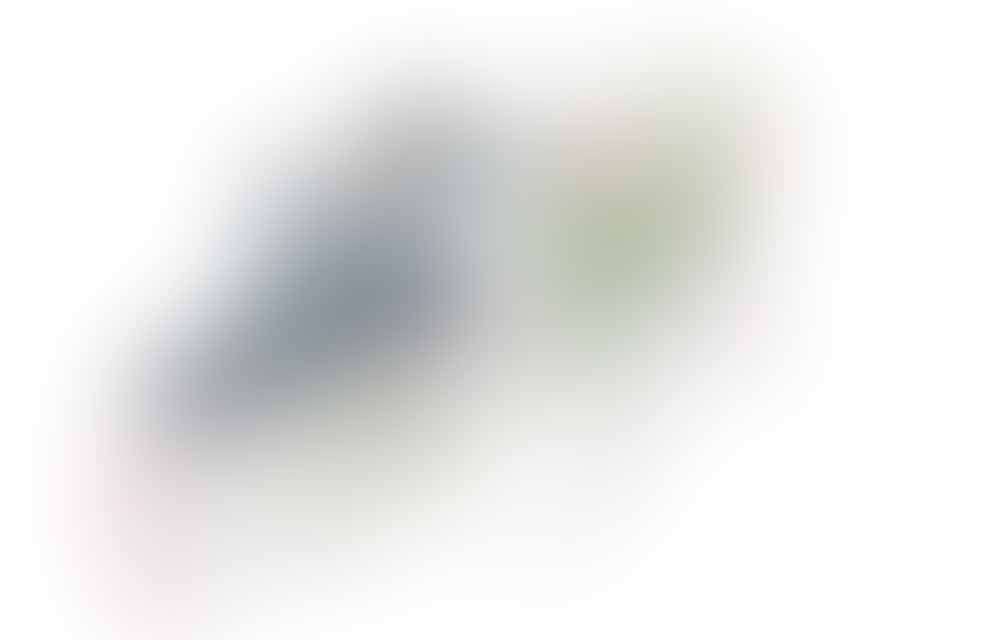 Pacific Hospital partners
Submit your application
We will consider and respond to your request
within 24 hours