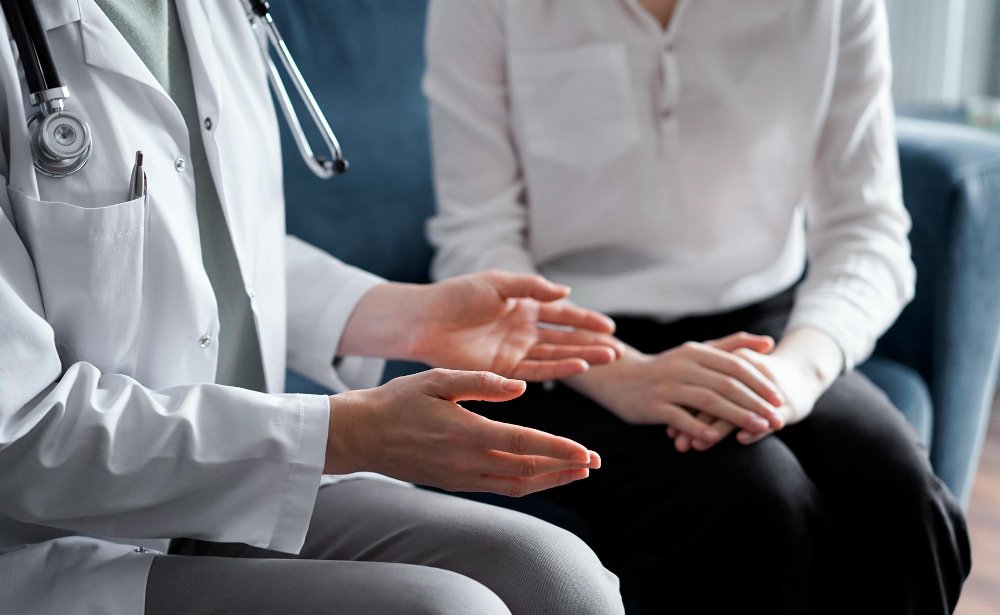 | | |
| --- | --- |
| Прием врача - Психиатра-нарколога (20 минут) | 2 300 rub. |
| Прием врача - Психиатра-нарколога (40 минут) | 2 900 rub. |
| Прием врача - Психиатра-нарколога (60 минут) | 3 500 rub. |
| Прием врача нарколога с назначением лечения | 4 200 rub. |
| Курсовой прием психиатра-нарколога в стационаре | 1 500 rub. |
| Снятие алкогольной интоксикации в условиях дневного стационара | 12 500 rub. |
A visit to a addiction-psychiatrist at the Pacific International Hospital can help in getting rid of various types of addictions – alcohol, tobacco or drugs, a tendency to gambling and slot machines, vagrancy, antisocial behavior, and even excess weight associated with a painful addiction to food. In addition, the doctor helps to eliminate the negative psychosomatic symptoms associated with the consequences of taking various drugs and addictions – this is depression, negative emotions and depressed mood, outbursts of aggression or anxiety, concern. He carefully studies the work of the brain in certain pathological conditions that occur against the background of acquired pathologies caused by prolonged exposure to psychoactive drugs and medicaments.
Another important function performed by a psychiatrist, a narcologist, and addiction-psychiatrist is the examination, inspection, and issuance of health certificates. There are many cases when a certificate from this specialist required. For example, obtaining a driver's license, obtaining trusteeship over minors, etc. You can also do this at the Pacific International Hospital in Vladivostok.