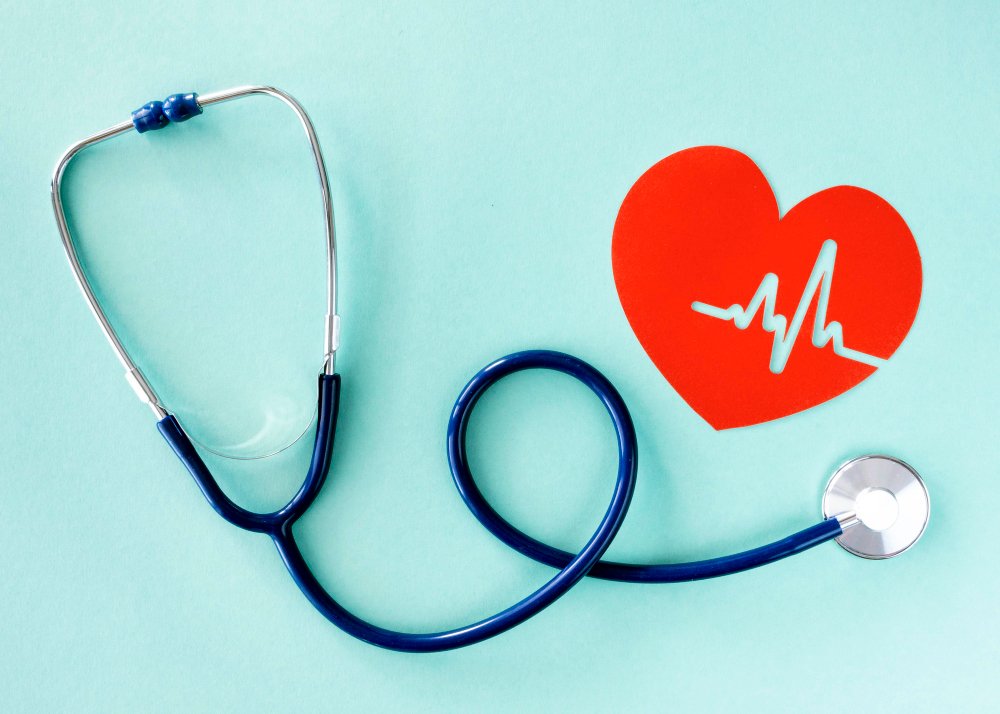 | | |
| --- | --- |
| Unscheduled appointment with a cardiologist | 3 500 rub. |
| Course appointment of a cardiologist in a hospital | 1 500 rub. |
| Registration of a certificate of incapacity for work by a cardiologist | 500 rub. |
| Initial appointment with a cardiologist | 2 700 rub. |
| Repeated appointment of a cardiologist | 2 100 rub. |
Consulting a cardiologist once a year is recommended for all patients over the age of 40, even if there are no specific complaints. This will allow you to identify possible diseases at the earliest stages and facilitate treatment.
Usually, a cardiologist's examination begins with collecting the patient's complaints and identifying the clinical picture. However, this is usually not enough to make a diagnosis, so such types of examination as electrocardiography, research of cardiac biomarkers, and echocardiography using ultrasound equipment are also used. All of these procedures are available to patients at Pacific International Hospital. We also perform Holter monitoring (a research method consisting of daily ECG recording), daily monitoring of the patient's blood pressure.
A good cardiologist in Vladivostok is in high demand among patients of different age categories, since today diseases of the cardiovascular system are recorded in both the elderly and young people. A cardiologist sees patients daily in the Outpatient Department of the Pacific International Hospital. To make an appointment, you can call the registry or fill out an application on the website. You can also contact us if you need to call a cardiologist at home.