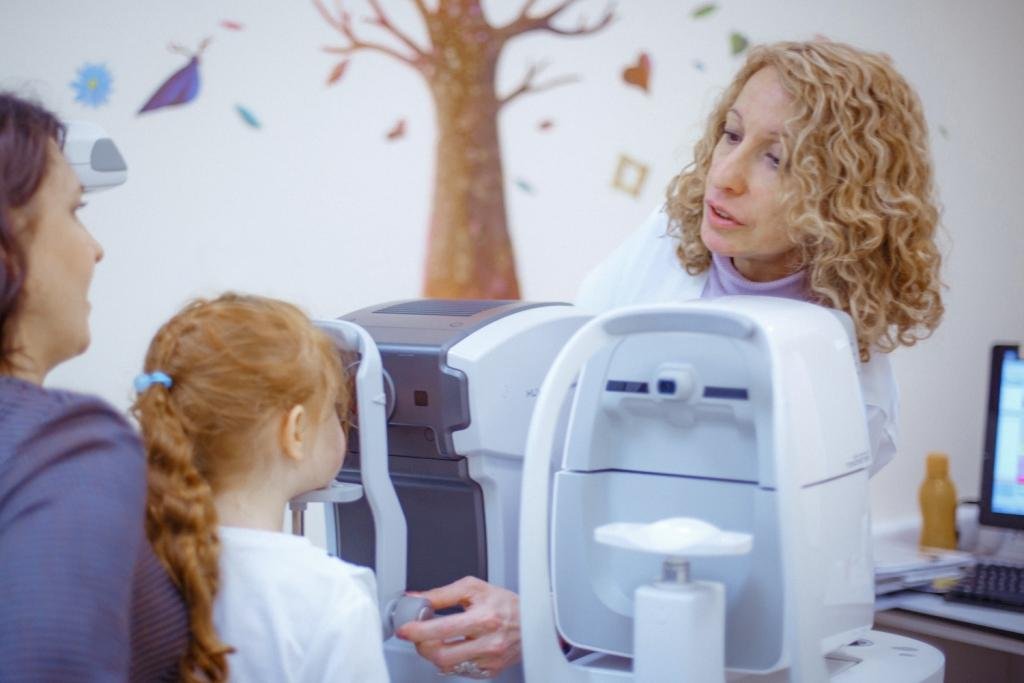 | | |
| --- | --- |
| Non-surgical treatment of chalazion | 700 rub. |
| Biomicroscopy | 700 rub. |
| Unscheduled appointment of an ophthalmologist | 3 500 rub. |
| Gonioscopy (2 eyes) | 250 rub. |
| Hordeolum drainage | 1 500 rub. |
| Sampling of biological material (bacterial culture test) (1 eye) | 300 rub. |
| Sampling of biological material (lashes for demodicosis) | 300 rub. |
| Probing and irrigation of the lacrimal drainage system in both eyes | 20 000 rub. |
| Measurement of intraocular pressure (non-contact method) | 1 000 rub. |
If you experience any visual disturbances or discomfort in the area of the eyelids and tear ducts, you should consult a doctor as soon as possible. In this case, the specialist will be able to solve the problem with the least medical intervention.
At the Pacific International Hospital, experienced, qualified ophthalmologists conduct appointments. Doctors of this specialty are engaged in the diagnosis, treatment and prevention of eye diseases. You can contact us for advice if you experience unpleasant symptoms, for the selection of glasses or contact lenses, for specialized examinations or vision correction.
Patient reviews
...замечательный врач-офтальмолог Боровская Елена Александровна

В вашей клинике работает замечательный врач-офтальмолог Боровская Елена Александровна. Была с сыном подростком на приеме у нее по поводу подбора мягких контактных линз и ежегодного осмотра. Врач профессионал с большой буквы. Я сама ношу линзы 20 лет, есть с чем сравнить. При общении Елены Александровны с сыном узнала много интересного и полезного для себя. Многие вещи поразили. Человек из профессорской среды и это очень заметно в уважительном общении и обращении с пациентами. Сын был в восторге от грамотного и простого объяснения нюансов его зрения. Очень рекомендую данного специалиста. Сочетание оборудования и таких специалистов-это высший уровень удовлетворенности клиентов.

Наталья Н, 29 октября 2020

5.0, 

Doctors 5, Staff 5, Treatment 5

Answer from Pacific Hospital, 2 ноября 2020Наталья, благодарим Вас за теплые слова. Спасибо, что вы уделили время и написали отзыв, так как именно отзывы часто помогают другим людям в поиске доктора. Мы обязательно передадим Елена Александровне ваш отзыв, слова благодарности - это всегда важно для нас! Спасибо вам еще раз за положительный отклик.