Orthopedic traumatologist
Orthopedic traumatologist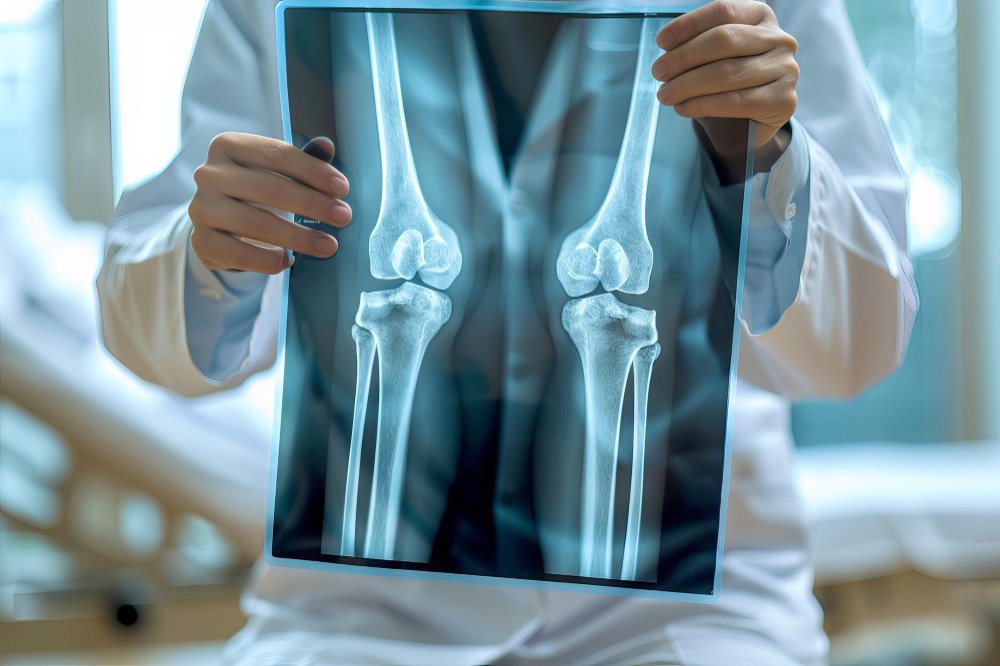 | | |
| --- | --- |
| Антропометрия (остеометрия) | 400 rub. |
| Безоперационное лечение контрактуры Дюпюитрена одного пальца (1 степени) | 3 500 rub. |
| Безоперационное лечение контрактуры Дюпюитрена одного пальца (2 степени) | 6 000 rub. |
| Безоперационное лечение контрактуры Дюпюитрена одного пальца (3 степени) | 9 500 rub. |
| Блокада места перелома | 1 200 rub. |
| Внеплановый прием травматолога-ортопеда | 3 500 rub. |
| Внутрисуставные инъекции без учета стоимости медикаментов | 1 800 rub. |
| Околосуставное введение инъекции без учета стоимости медикаментов | 1 600 rub. |
| Вправление вывихов (крупных костей) | 6 300 rub. |
In the Pacific Hospital, in the field of traumatology and orthopedics, treatment is prescribed taking into account the individual characteristics of the patient and includes a complex that consist of medication, physiotherapy, in some cases, the selection of special orthopedic products - prostheses, orthoses, shoes, arch supports.
If you urgently need a qualified Orthopedic traumatologist in Vladivostok-contact the Pacific Hospital. There are really experienced doctors working here, who will help you get rid of such diseases in a short time:
foot deformities;
arthritis, osteoarthritis, osteoporosis;
curvature of the spine;
clubfoot;
all kinds of consequences of injuries and other problems of the musculoskeletal system.