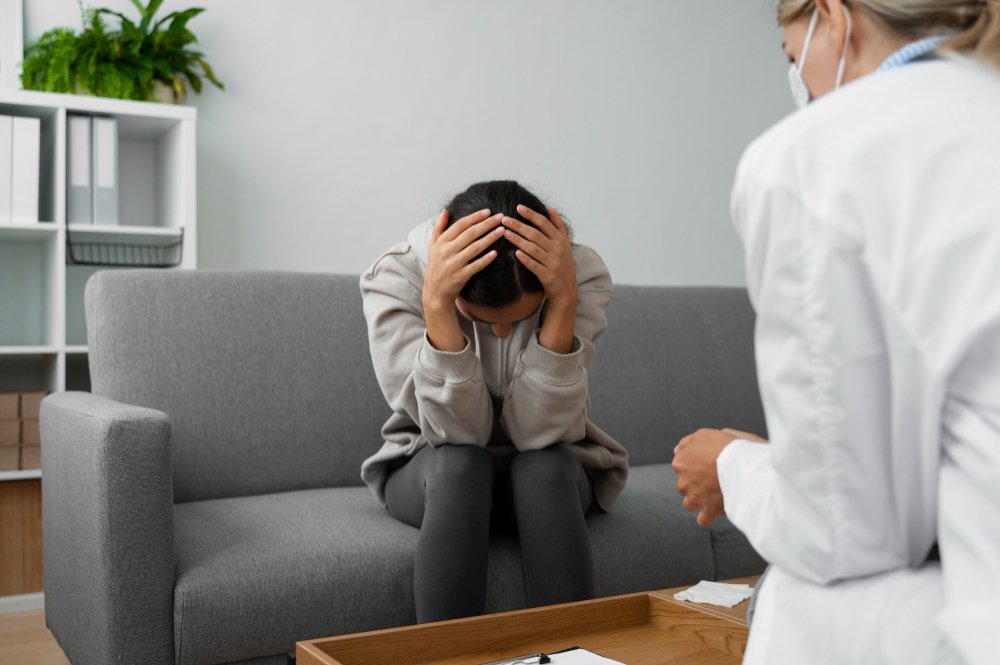 | | |
| --- | --- |
| Медицинский осмотр врача - психиатра (проф.осмотр) | 740 rub. |
| Сеанс релаксации (1 сеанс) | 3 000 rub. |
Many people mistakenly believe that seeking the advice of a private psychiatrist is something very shameful or dishonourable. Unfortunately, this position leads to the fact that a psychiatrist comes to see a psychiatrist in far-reaching cases when emergency hospitalization may be required.
The first signs of psychological disorders may not arouse suspicion. They are attributed to fatigue, workload at work/school. But this condition can become a reason of family quarrels, conflicts at work, the frustrations of others. The earlier the patient begins treatment, the faster the ability to self-control will return.
Specialists of Pacific International Hospital in Vladivostok will provide confidentiality and competent care for patients, and of course, will help to cope with complex illness!