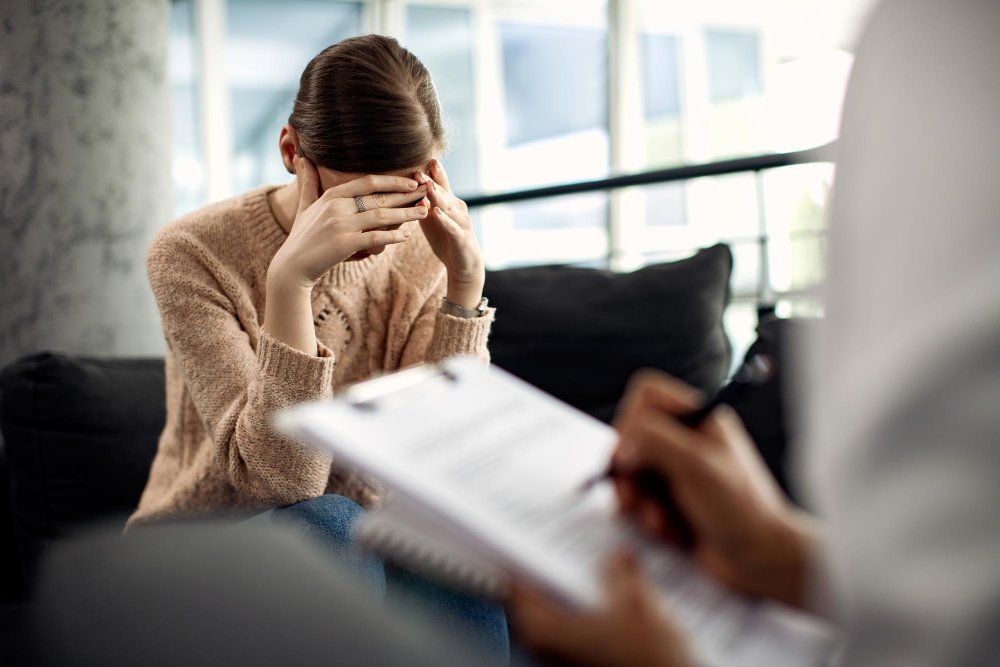 | | |
| --- | --- |
| Прием врача-психолога (30 минут) | 2 300 rub. |
Psychotherapist and psychiatrist are the same in that they help the unsound mind to come to balance. But if you get a prescription from a psychiatrist for a powerful drug that will give you temporary relief, then the Psychotherapist, along with medication, will treat your wounded psyche with the help of psychotherapeutic conversations.
Psychotherapists of the Pacific International Hospital in Vladivostok will provide confidentiality and competent care for patients, and of course, will help to cope with complex diseases!