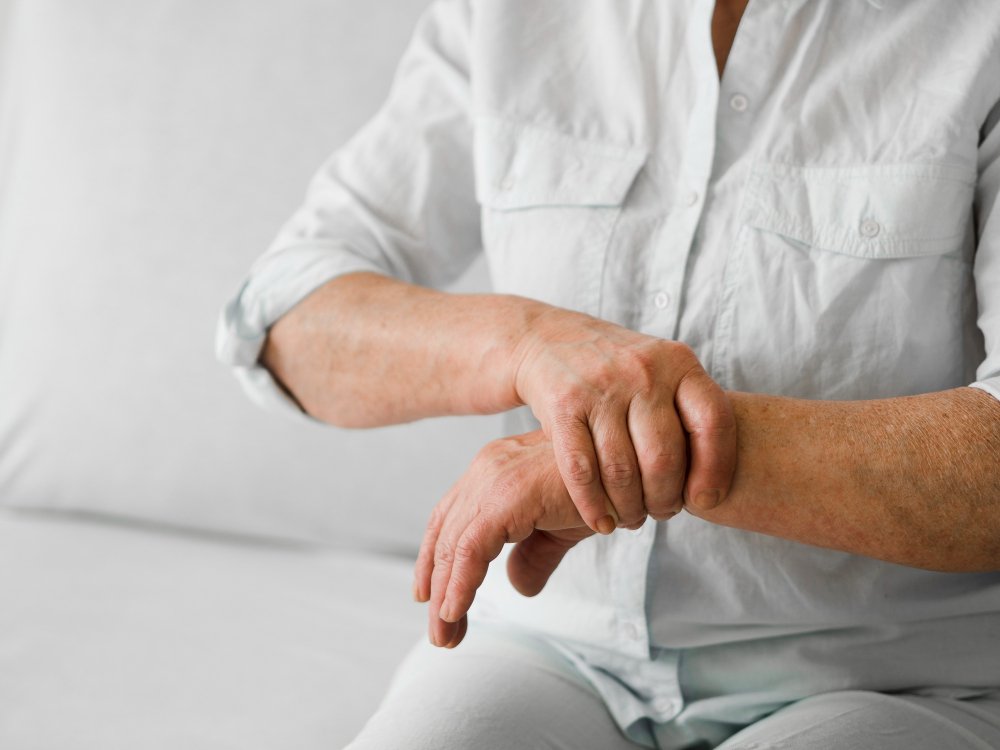 | | |
| --- | --- |
| Прием ревматолога | 2 500 rub. |
| Оформление листа нетрудоспособности врачом-ревматологом | 500 rub. |
Rheumatologist works in close cooperation with doctors of other specialties-orthopedic traumatologists, cardiologists, neurologists, endocrinologists, etc. There are many causes of joint pain. The rheumatologist has to perform a differential analysis with infectious, oncological diseases, because some diseases can wear "rheumatic masks". For example, the cause of joint pain can be a chronic nasopharyngeal and urogenital infection, liver disease, metabolic disorders, overweight, sedentary lifestyle, flat feet. Therefore, in each case, you need to find an individual approach to treatment, taking into account concomitant diseases.
Timely treatment of the patient to the doctor of the Pacific International Hospital is the key to successful treatment, as it provides an opportunity to quickly and efficiently conduct the necessary research, provide competent and effective assistance.