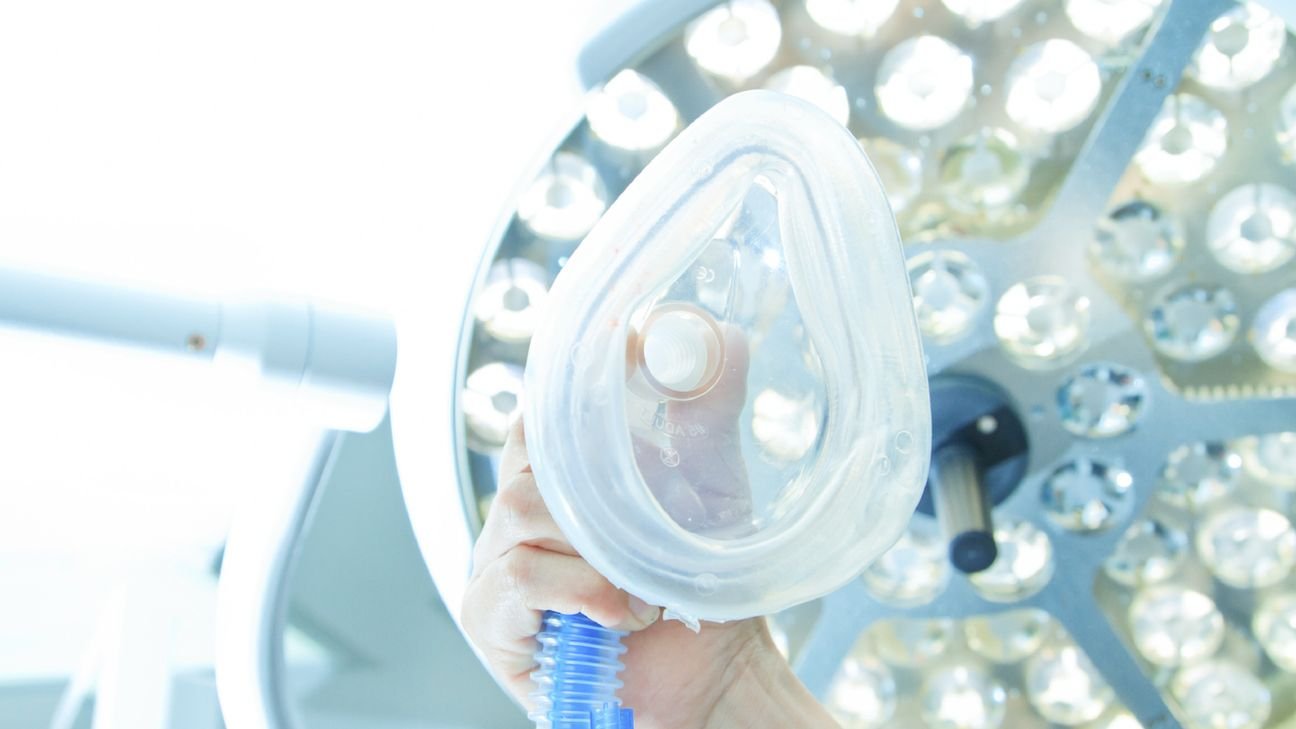 | | |
| --- | --- |
| Консультация хирурга ОНЛАЙН | 1 000 rub. |
| Аспирация небольшой гематомы, серомы | 2 000 rub. |
| Внеплановый прием врача-хирурга | 3 500 rub. |
| Вскрытие гнойников (панариций. гидродентита, дренирование фурункула) | 6 000 rub. |
| Дренирование брюшной / плевральной полости | 7 500 rub. |
| Пункция сустава (диагностическая) | 2 250 rub. |
| Первичный прием врача - хирурга | 2 200 rub. |
| Прием врача - сосудистого хирурга | 2 500 rub. |
| Прием врача пластического хирурга | 1 500 rub. |
Surgery is one of the oldest branches of medicine. It was used in ancient Egypt to remove stones from the bladder, heal fractures and open wounds. Anyway, since then, medicine has already taken a huge step forward, and the Pacific International Hospital, a multifield hospital, can bring the fruits of this revolutionary step to you. Moreover, as medical advances are not static, the Pacific International Hospital is equipped with the most advanced technologies. Operational interventions are carried out by highly skilled personnel and operational facilities are highly technologically advanced
In addition to the traditional surgical methods, other surgical methods are used. For example, the use of modern, low-invasive outpatient surgical techniques makes it possible to significantly reduce the duration of treatment and rehabilitation of patients, while reducing the risk of operational and infectious complications. And achieving endovision surgery helps to perform interventions with minimal skin damage.
The course of surgery and treatment at the Pacific International Hospital will be strictly supervised by your attending physician, and the accompanying consultations will markedly speed up the subsequent rehabilitation!
Patient reviews
... в одно посещение, а папа остался очень доволен таким отношением к нему.

Клиника хорошая, очень понравилось отношение всего персонала к пациентам. Сколько мы с папой обошли кабинетов в районной поликлинике и никак не могли получить заключение терапевта для направления в стационар по поводу удаления липомы головы. Гоняли пожилого человека по кабинетам 1.5 месяца! В 82 года это очень трудно выдержать, да ещё и отношение к возрастным пациентам оставляет желать лучшего. Случайно узнали об успешном решении аналогичной проблемы у знакомых в данной клинике. Нам очень повезло, что попали на прием к хирургу Каримову Рашиду Бахтиёровичу. Прекрасный доктор! Внимательно выслушал, осмотрел опухоль, изучил все анализы, задал массу уточняющих вопросов и прооперировал. Все прошло успешно, в одно посещение, а папа остался очень доволен таким отношением к нему.

5.0, 

Doctors 5, Staff 5, Treatment 5

Answer from Pacific Hospital, 30 января 2023Мы искренне признательны, что вы нашли время и так замечательно и тепло отозвались о нашей работе. Очень здорово, что сейчас есть возможность узнать независимое мнение и получить рекомендацию. И вами оставленное мнение также, окажется кому-то нужным и полезным. Еще раз благодарим.