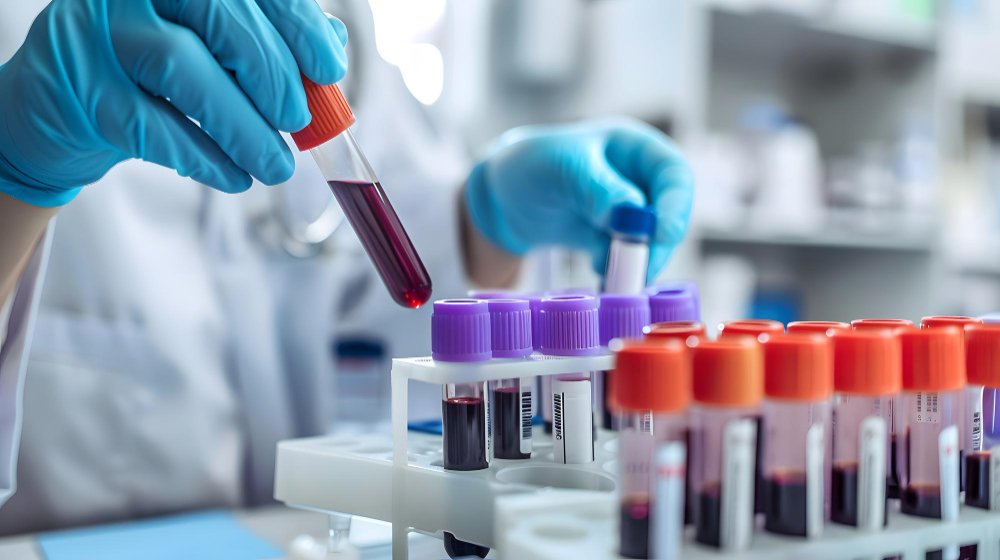 | | |
| --- | --- |
| Тест на смешанную антиглобулиновую реакцию (MAР-тест) | 1 300 rub. |
| Исследование посторгазменной мочи на наличие сперматозоидов | 1 000 rub. |
| Оценка морфологии сперматозоидов по Крюгеру | 1 400 rub. |
| Спермограмма | 1 500 rub. |
| Identification of acid-fast mycobacteria (AFB) | 650 rub. |
| Sampling of material for PCR Virus Varicella-Zoster | 435 rub. |
| Collection of material for Pneumo Screen Viruses | 2 070 rub. |
| Collection of material for general sputum analysis | 550 rub. |
| Blood test for reticulocytes | 550 rub. |
Many of us follow the principle of «nothing worries - therefore, it is better not to interfere». And many of us, sooner or later, regret that frivolity.
Leaking asymptomatically, latent infections cause inflammation and freely degenerate into chronic form. Hidden sexually transmitted infections can result in frequent inflammatory diseases of the genitourinary sphere, difficulties in conception, men with potency, women with menstrual cycle and childbearing.
Hidden infections are often detected almost accidentally - during the period of surveys conducted under completely different pretexts, for example, during the period when the causes of infertility are ascertained.
Even worse, if hidden infections in women are detected during routine check-ups after pregnancy, many of them have a negative impact on the foetus, which is particularly pronounced in the early days of pregnancy.
In fact, screening for latent infections is necessary systematically - if diagnosed long after infection, treatment will be easier and faster, they will not cause significant harm to health.