Photodynamic therapy (PDT)
Photodynamic therapy (PDT)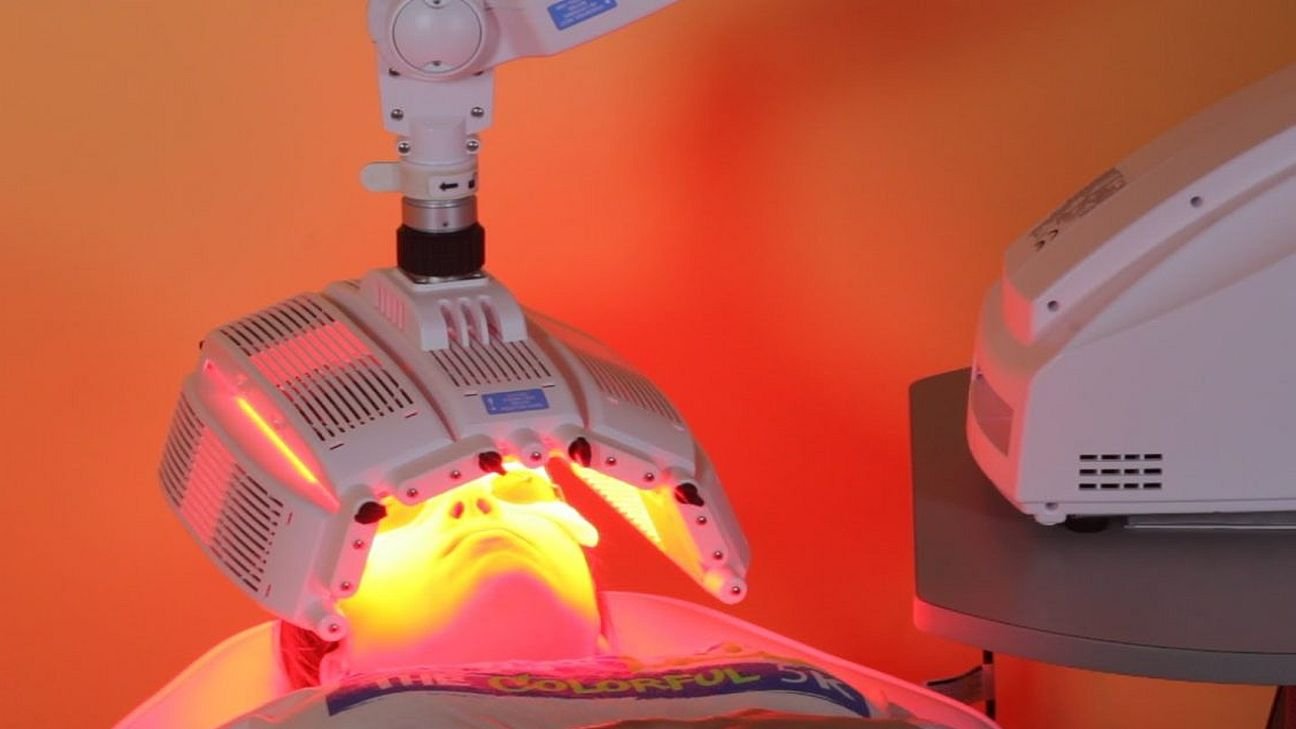 The cost of services in each specific case
is determined individually.
In the General Hospital "Pacific", oncology is treated by photodynamic therapy. What is photodynamic therapy? Photodynamic therapy (PDT) is an organ – preserving method for the treatment of malignant neoplasms, based on the selective accumulation of a photosensitizer in the tumor, followed by the development in it (under the influence of laser radiation) of a photochemical reaction that destroys tumor cells. PDT - a two-component treatment method One component of PDT is a photosensitizer that accumulates in the tumor and stays in it longer than in normal tissues. Another component of PDT is the light exposure with a laser of a certain wavelength. The method of photodynamic therapy allows you to avoid surgical interventions, reducing the risk of relapse of the disease or its spread to other organ systems. This is because photosensitizers in their composition are very close to chlorophyll, and therefore to hemoglobin and myoglobin-the natural proteins of the human body. They are safe and do not have any harmful effects. In combination with a medical laser, photosensitizers give a very fast healing effect, triggering mechanisms for the rehabilitation of immunological control processes. Thus, the immune system itself slows down the development of the disease, contributing to the recovery of the affected organ tissues. It is used for cancer of the skin, stomach, lung, esophagus, bladder, and genitals. PDT can be used both in the combined and in the complex treatment of malignant tumors. Studies show that this method of treating cancer is just as effective as surgery or radiotherapy. Advantages of treatment with photodynamic therapy: • with proper treatment, the method has no long-term side effects; • less aggressive for the body; • short duration of treatment; • can be performed on an outpatient basis; • cured concrete, just the selected area, without damaging the surrounding tissues; • if required, it can be performed repeatedly, in contrast to the same radiotherapy; • the cured area is no different from the healthy one in appearance (no stitches, scars, removed tissues. Possible treatment according to the policy of compulsory medical insurance (only the treatment of malignant tumors of the skin). For more information about the treatment method and the possibility of making an appointment, please call the 24-hour contact center +7 (423)2-790-790 We will take care of your health, remember, oncology is not a sentence!