Pediatric addiction psychiatrist
Pediatric addiction psychiatrist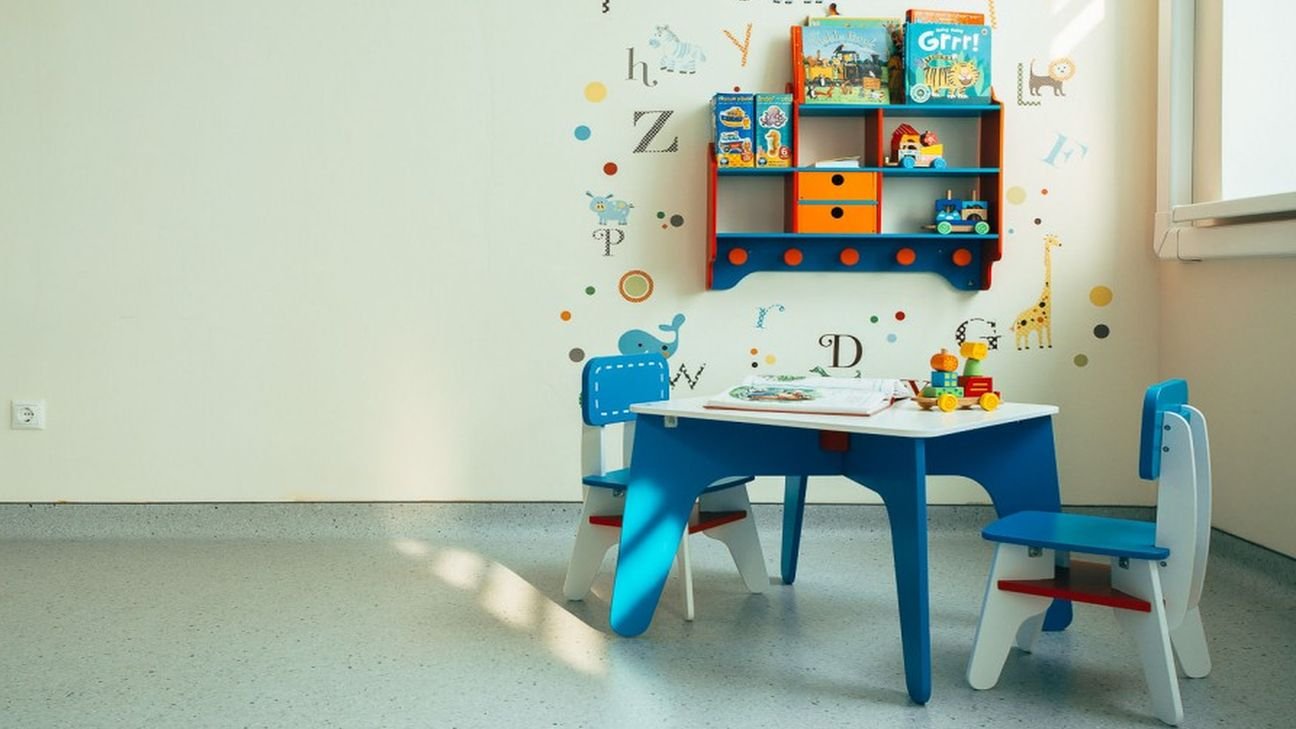 The cost of services in each specific case
is determined individually.
Seeing a narco-psychiatrist at Pacific Hospital can help eliminate addictions - alcohol, tobacco, drugs, gambling and slot machines, vagrancy, antisocial behavior, and even excess weight, I'm sorry, but I'm sorry. In addition, the physician helps to eliminate negative psychosomatic symptoms associated with the effects of medication and addictions, such as depression, negative emotions and suppressed mood, outbursts of aggression or anxiety, anxiety. He researches the functioning of the brain in certain pathological conditions occurring against the background of acquired pathologies caused by prolonged exposure to psychoactive drugs and drugs.
Another important function performed by a psychiatrist, a drug addict and a psychotherapist is the examination, examination and issuance of health certificates. There are a number of cases where a specialist is required to provide a certificate. For example, obtaining a driver's license, taking care of a minor, etc. At Pacific Hospital in Vladivostok you can also do this.