Pediatric gastroenterologist
Pediatric gastroenterologist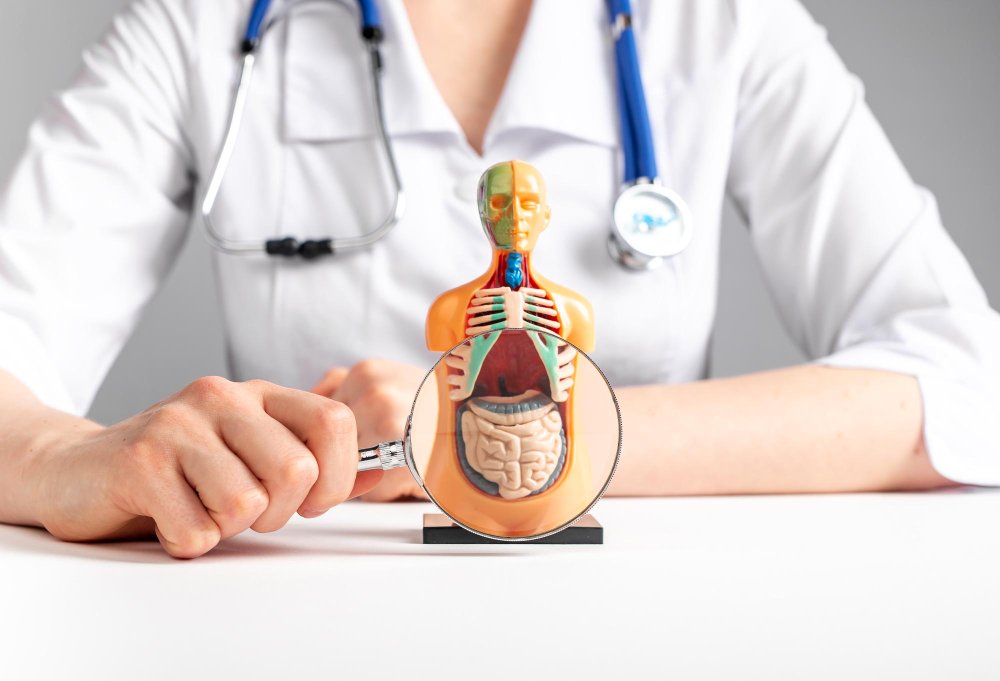 | | |
| --- | --- |
| Endoscopic removal of foreign bodies under medical sleep (in children) | 14 600 rub. |
At the Pacific International Hospital, our gastroenterologists treat gall bladder diseases, ranging from silicon dyskinesia to cholecystitis. During dyskinesia, mobility is reduced and the passivity of the bile pathways is reduced, and in cholecystitis, the organ is inflamed, thereby having a significant effect on the digestive process.
Among other things, Pacific International Hospital provides treatment for duodenal diseases such as gastrointestines and gastrointestines.
The gastroenterologist at Pacific International Hospital is also treates pancreatic diseases. When this gland is inflamed, a dangerous disease such as pancreatitis develops. Pathology causes the gland to stop producing the enzymes vital to the normal digestion process. They accumulate in the gland and cause its destruction. It is essential to stop this pathological process at an early stage so that the disease does not become chronic. In the latter case, the diseased gland may be completely destroyed.