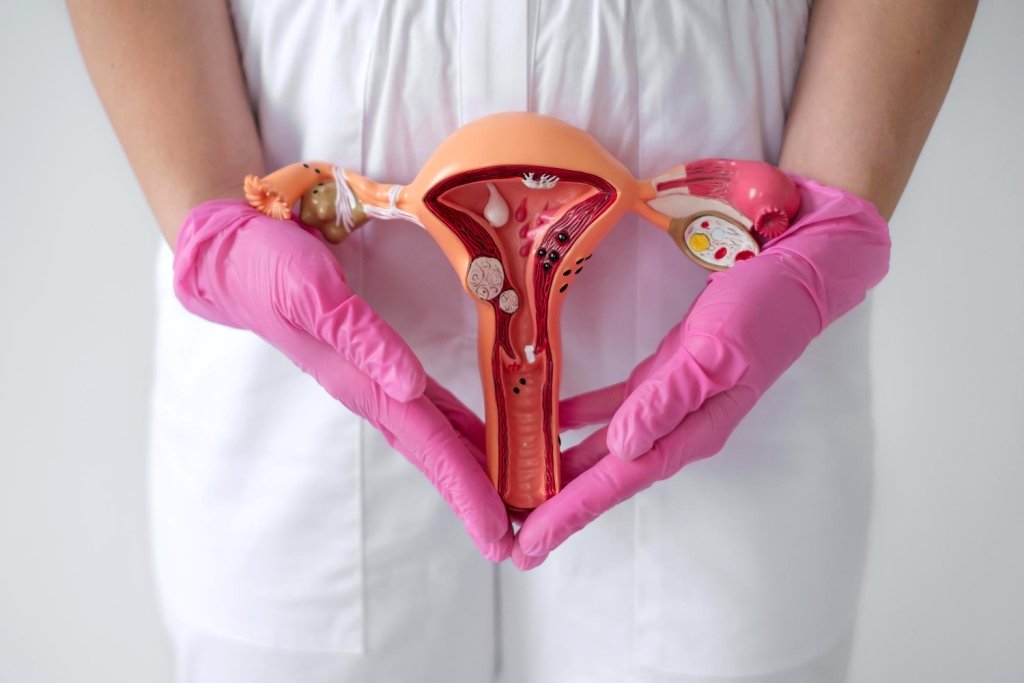 | | |
| --- | --- |
| Reception of a pediatric gynecologist | 1 800 rub. |
| Removal of foreign bodies from the vagina (in children) | 4 000 rub. |
| Primary appointment with a pediatric gynecologist | 2 100 rub. |
| Repeated appointment with a pediatric gynecologist | 1 600 rub. |
| Separation of synechia of the labia | 2 995 rub. |
The first meeting with the gynecologist should take place in the first months after birth.
It is recommended that the next examination should be scheduled for the age of 5-6 years, when inflammatory processes of the sexual system are frequently observed, due to the failure of the immune system. If the girl complains of irritation, burning, itching, painful and increased urination, the parents have to hurry to see a specialist. Premature puberty, reflected in breast growth and the onset of swelling, may be another warning sign at this age. These phenomena are usually associated with serious endocrine diseases requiring urgent treatment.
The next visit to the gynecologist should be scheduled for 10-11 years. At this stage, it is important to ascertain whether the female phenotype is correctly formed - how secondary sexual traits begin to develop.
If a girl does not show signs of puberty by the age of 13-14, parents should also show the child to a gynaecologist to help determine the cause of the stunting.
After menstruation - at about 14-15 years old, the girl switches to a scheduled visit to the gynecologist every year.
Indications for unscheduled consultations may include: abnormalities in the anatomy of the genitals; menstruation delay; irregular menstruation; itching and burning of the genitals and urination; and severe menstrual haemorrhaging; Lower abdominal pain during menstruation; unpleasant secretions from the genital tract combined with increased body temperature; genital trauma.