Pediatric manual therapist
Pediatric manual therapist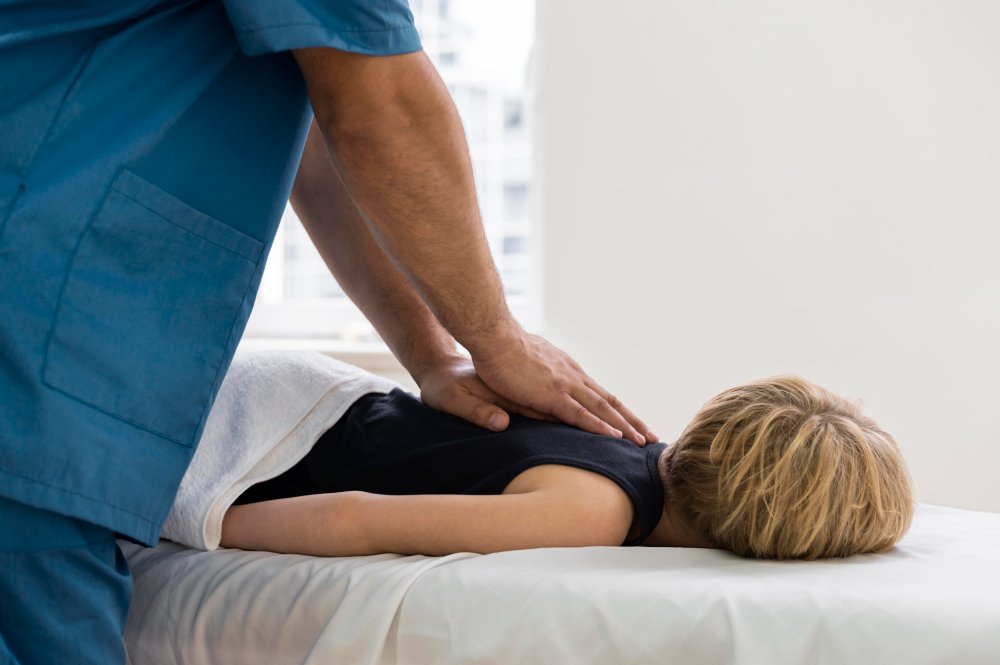 The cost of services in each specific case
is determined individually.
Before prescribing the procedure, the specialist of the Pacific Hospital conducts a conversation with the patient, finds out whether he has chronic pathologies, and what treatment methods have already been used.
During the examination of patients, a specialist:
checks the flexibility of the spine;
evaluates the amount of movement in the joints;
draws attention to the place of discomfort
The manual therapist, if necessary, prescribes additional diagnostics for the patient. It is performed by ultrasound, X-ray, magnetic resonance or computed tomography. After that, a diagnosis is made and an individual treatment regimen is drawn up for the patient.
Contraindications:
the presence of tumors in the body;
infectious processes;
acute violation of the internal organs;
arterial hypertension;
mental disorder;
Bekhterev's disease.