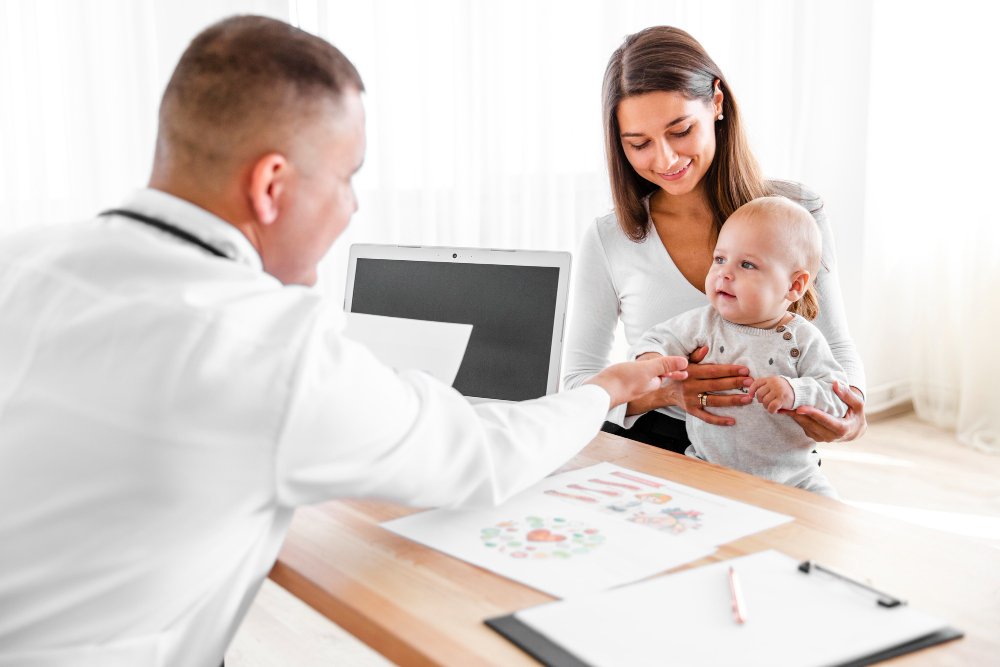 | | |
| --- | --- |
| Medical examination by a doctor - pediatric neurologist | 1 200 rub. |
| Primary appointment with a pediatric neurologist | 2 450 rub. |
| Repeated appointment with a pediatric neurologist | 1 600 rub. |
Each age period of a person has its own characteristics and requires special knowledge. In childhood, various conditions associated with a violation of the nervous system are much more common than in adults. In turn, many diseases of the nervous system of adults are formed during the development of the fetus and in childhood. Therefore, the correct assessment of the state of the child's nervous system by a specialist is very important.
It is necessary to make an appointment with a neurologist at the Pacific Hospital in case of :
sleep is disturbed;
dizziness or nausea;
rapid fatigue and drowsiness;
numbness of the limbs and convulsions;
a noise in my ears, flies in front of my eyes;
a sudden loss of consciousness;
epileptic seizures;
pain in the back;
a deterioration in the sense of smell and others.
The reason for going to the hospital is also traumatic brain injuries with damage to the soft tissues of the head and face.