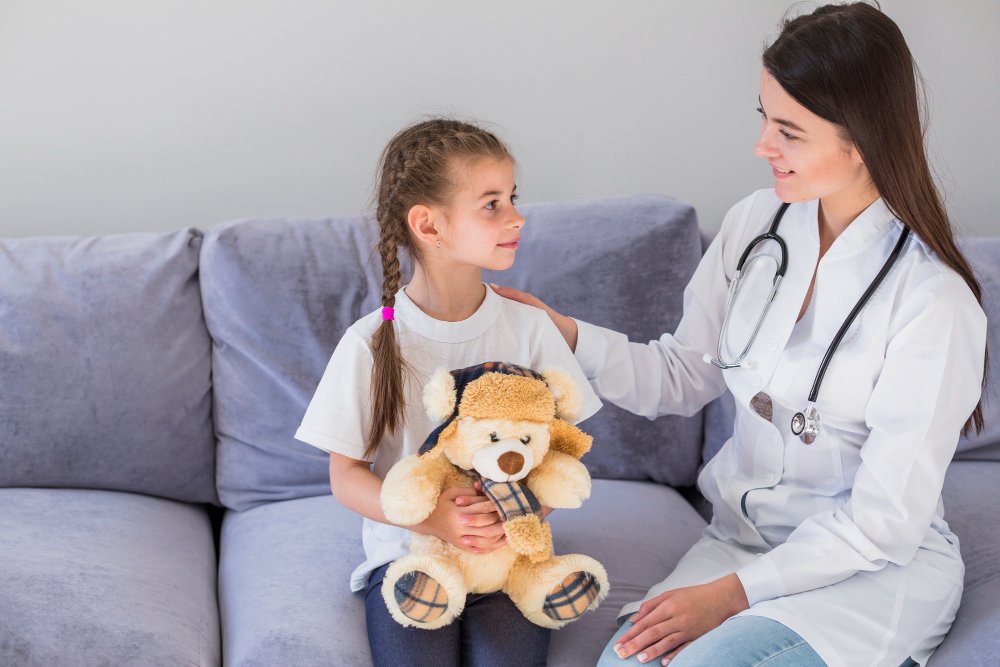 The cost of services in each specific case
is determined individually.
Many people mistakenly believe that consulting a private psychiatrist is something very shameful or offensive. Unfortunately, this attitude has led to the admission of psychiatrists in far-reaching cases where emergency hospitalization may be required.
The first signs of psychological disorders may not give rise to suspicion. They are attributed to fatigue, work/education. But this condition can cause family quarrels, conflicts at work, disruptions to others. The sooner the patient begins treatment, the sooner his ability to control himself will return.
Specialists of Pacific Hospital in Vladivostok will ensure confidentiality and competent care of patients, and of course will help to cope with complex ailments!