Treatment at the Pacific Hospital under the CHI
Treatment at the Pacific Hospital under the CHI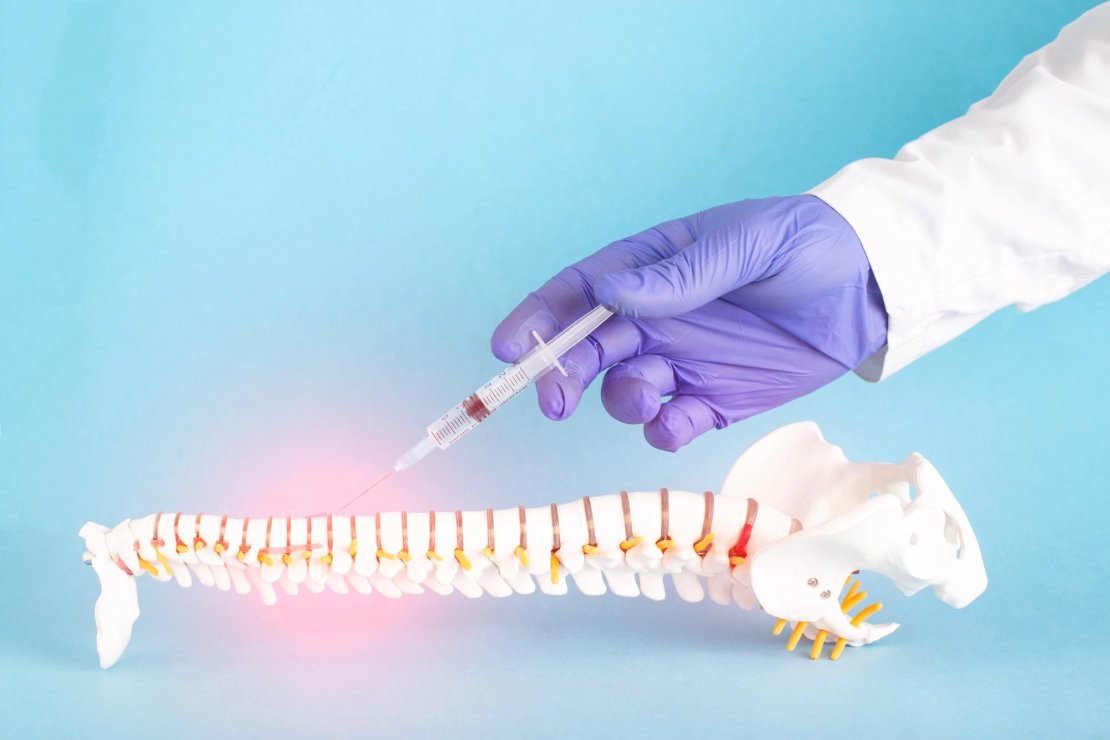 Dear Patients, please note that at the Pacific Hospital some types of research and treatment can be performed for you FREE OF CHARGE! Highly qualified medical care is provided at the expense of the Mandatory Medical Insurance Fund.
You are required to have a valid compulsory medical insurance policy and a special referral.
At the moment, Pacific Hospital provides services in the compulsory health insurance system in the following areas:
abdominal surgery;
otorhinolaryngology;
coloproctology;
Computed tomography (CT)
incl. with contrasting.
ATTENTION: the number of quotas is limited!
Please inquire about the possibility of treatment under the compulsory medical insurance policy by calling the 24-hour contact center.
Share the news on social networks