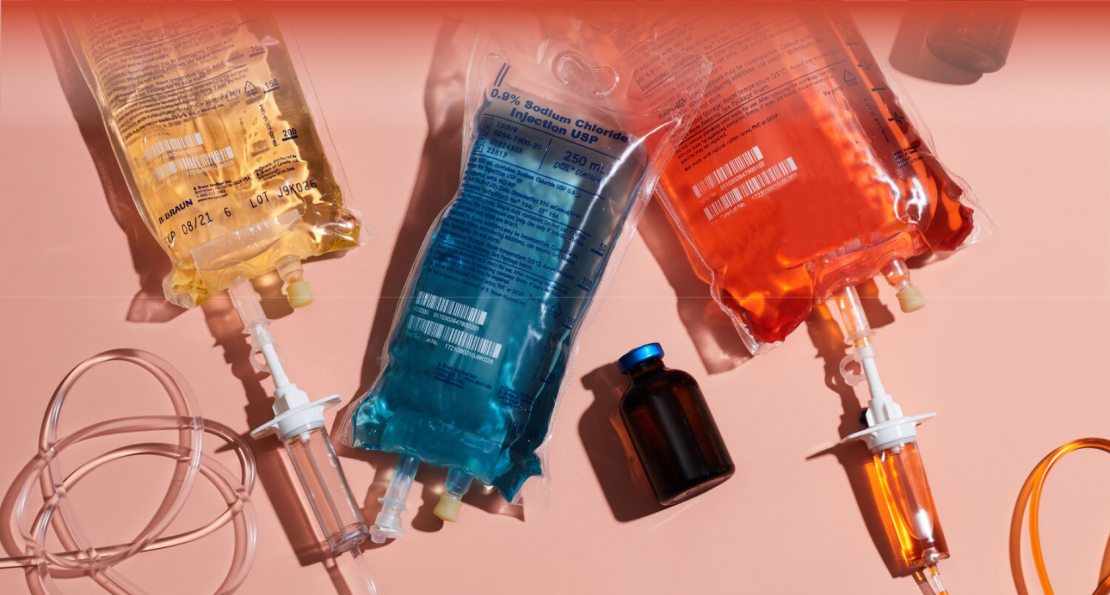 Pacific International Hospital presents the first personal design program in Vladivostok!
The specialists of our Hospital have seriously approached the development of this examination program, dividing it into three parts: basic, additional and specialized.
The basic examination includes the prevention and diagnosis of diseases at an early stage of development - measurement of biometric data, study of the performance of the main organs and systems of the body, ECG, ultrasound, complete blood count, urine and feces analysis, gynecological examination (for women) and other studies.
Additional examination consists of a number of studies aimed at diagnosing diseases, the likelihood of which increases with age, or there is data on family heredity, among them: diseases of the cardiovascular system, cancer, type 2 diabetes mellitus, etc.
A specialized examination is carried out in the direction of a previously diagnosed disease. Such a diagnosis helps in making an accurate diagnosis, stage of the disease and selecting the optimal treatment regimen, or adjusting the previously selected treatment.
Throughout the examination, you will be accompanied by a personal physician-curator who will help you draw up an individual health diagnostic program, choosing exactly those studies that are necessary for you.
The constructor program will allow:
Save money on the initial and repeated visits to the doctor.
It is profitable to pass all examinations and analyzes - 10% DISCOUNT.
Find out the state of the vital signs.
Deal with the results of the examinations, together with the doctor.
Get a recommendation from a curator.
The operators of the round-the-clock contact center will help you to understand the program in more detail.
Share the news on social networks