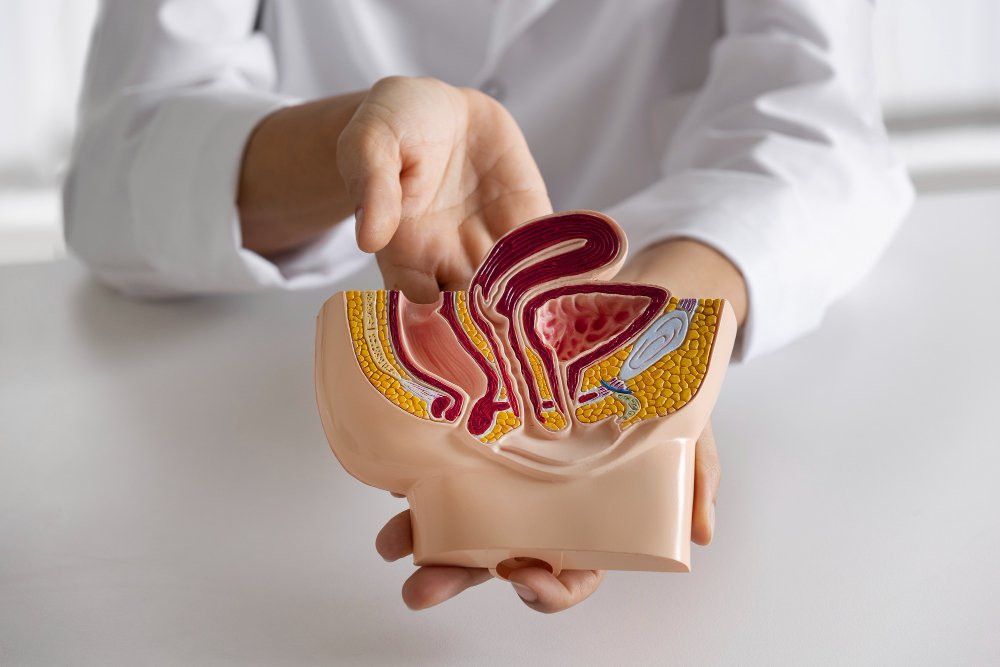 The cost of services in each specific case
is determined individually.
The Pacific Hospital will help you deal with such delicate problems as proctological diseases that require surgical intervention. For subsequent care, the Pacific hospital offers the development of a complex of individual preventive and therapeutic measures: correction of the working and daily routine, recommendations on diet, perioperative medication and physical therapy. The high-quality course of the operation is provided by a modern operating room and several well-equipped postoperative wards. Here, operations can be performed under local, spinal anaesthesia or under general anaesthesia.