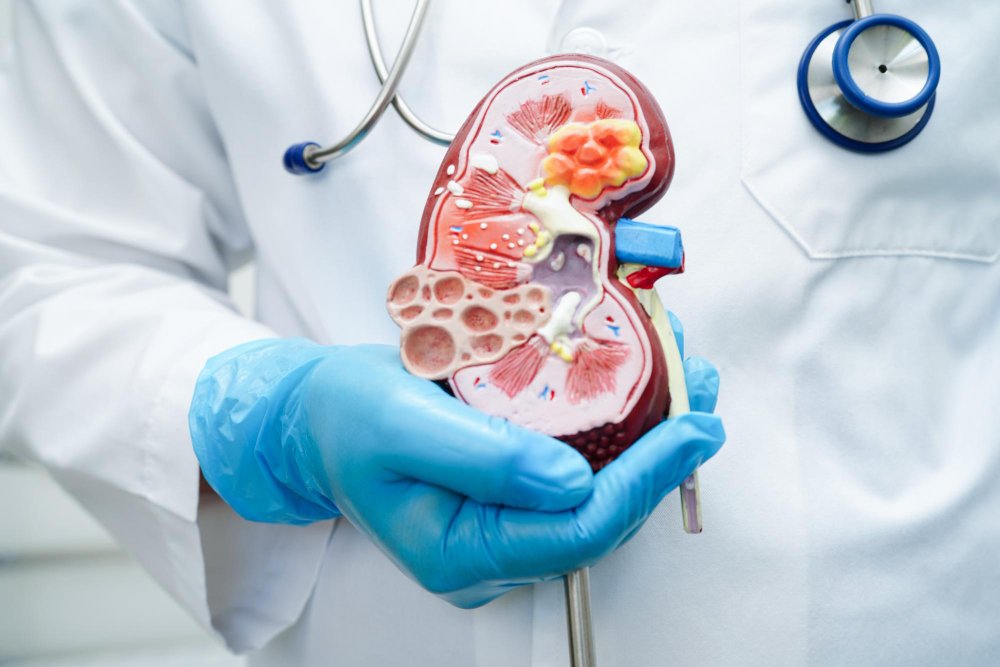 The cost of services in each specific case
is determined individually.
Pacific Hospital uses methods that make treatment less invasive in order to accelerate the patient's recovery and reduce the risk of serious complications such as potency disorders, urinary incontinence, postoperative infections, etc. Most urological operations in our hospital are performed on an outpatient basis or with a 1-day hospitalization. At Pacific Hospital, we guarantee complete anonymity, so all treatment information remains between the patient and the attending physician. The specialists of our hospital will help you regain your health quickly, painlessly and as efficiently as possible. Pacific is an example of providing quick and professional help to people in any situation. We are always there, always in touch, always ready to help in the most difficult moment!